Anupama full episode 21st July 2023 written update: Samar confront dimple
We are back with the written update of the most famous show Anupama 21st July 2023. This show is the highest TRP on television. Everyone is loving the show because of the great story of the show. The latest episode starts with Samar asking Dimple why she is not agreeing that she is wrong. Dimple defends herself. Samar asks her why she did this. Dimple says that she got the call from the media. She adds the media call her and she spelled the truth. Samar and Dimple argue with each other. Leela says to Shahs that she is wrong. She adds media call her and she spilled the truth. Samar and Dimple will fight too much. She decides to check on it.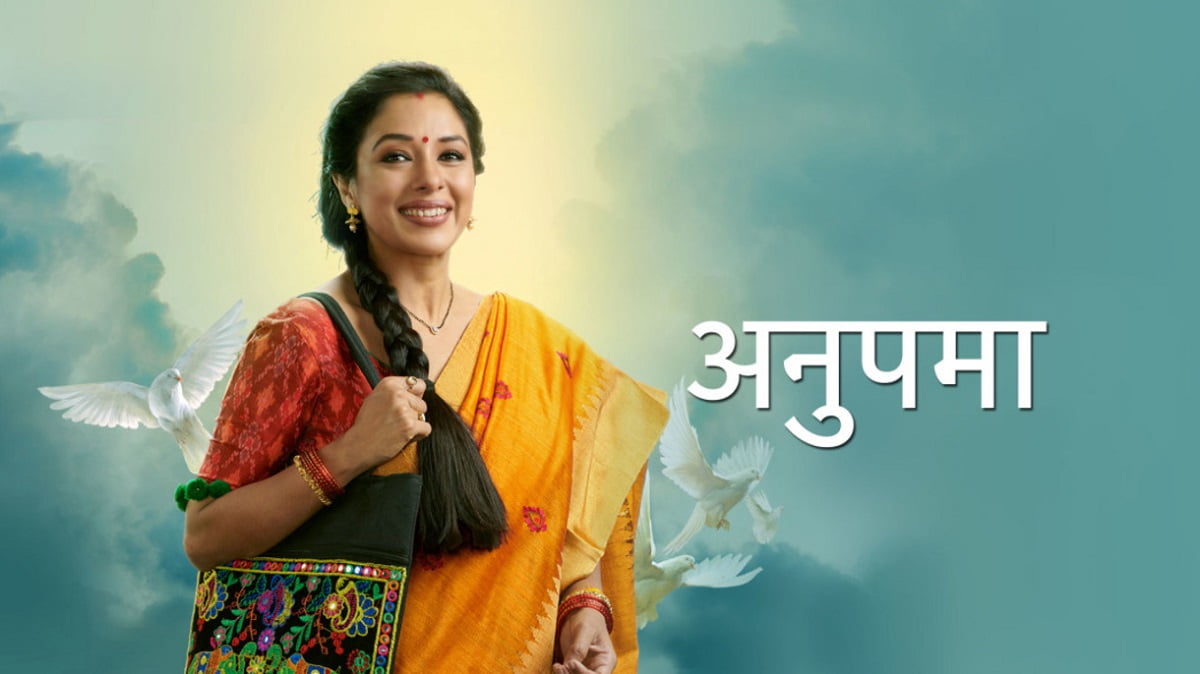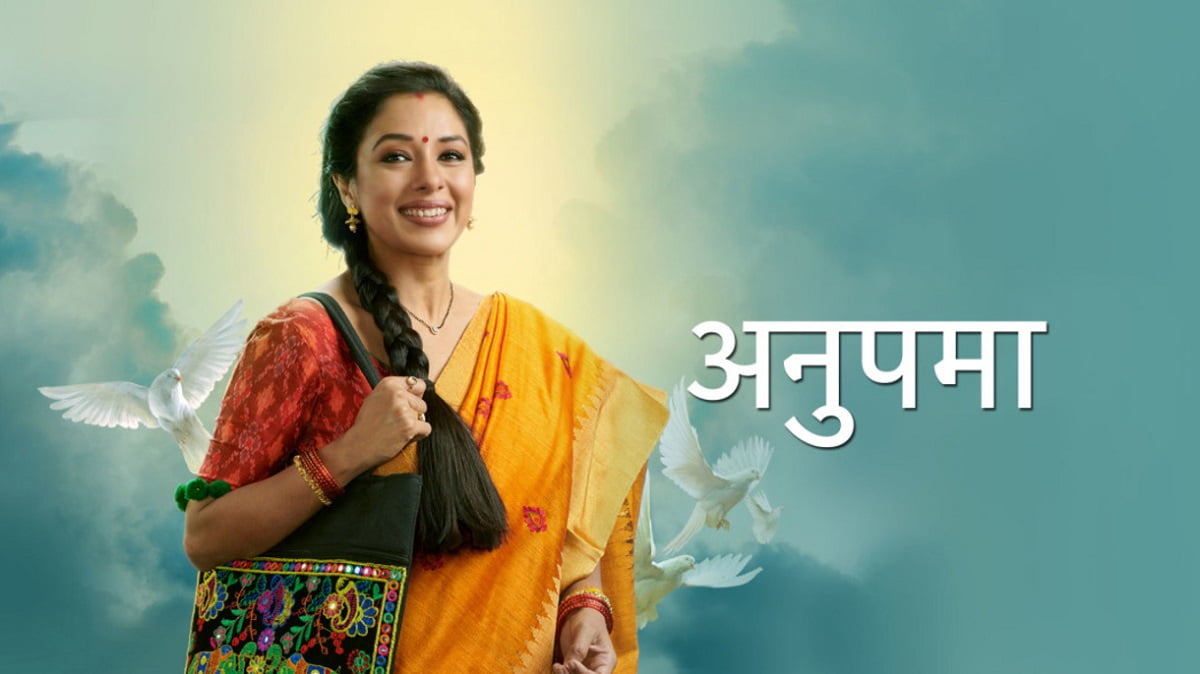 Anupama 21st July 2023 full episode
She decides to check on it. Kavya says an argument between the couple has become common and should be avoided or done gracefully. Paritosh says Dimple is a problem. Vanraj taunts Paritosh. Samar calls Dimple thankless. Dimple questions Samar why he is back. Samar says organizers refused to give money. Dimple yells at Samar for not demanding his share of the money and coming back empty hand. Samar gets a shocking call. Leela says Malti can be trouble for them.
Anu brings Barkha, Adhik. She feeds cake to Barkha. Anupama feeds juice to Anu. Anu spills the liquid and decides to clean it.  Ankush says that the vibe has been changed because of Anu's happiness. Anuj says he wishes happiness maintains further too. Barkha asks if he has seen the newspaper. He asks Anupama what is he hiding. He checks the paper. Pakhi says how can Dimple do this. Anuj calls the media and asks to print an apology else he will file the case. Vanraj discusses with Shahs and says where Samar rushed quickly.
Anupama says she is hurt because Dimple gave the statement rather than later announcing the personal matter in the media. Pakhi decides to teach a lesson to Dimple. Anupama stops. Anuj gets unshakeable to confront Malti. Anupama makes Anuj understand that she has done wrong with her so she has a right for this. Anupama takes the decision to apologize to her. Samar request the officer not to seal the dance academy. The officer says that they can't use this place without the permission of the authority. Vanraj doubts Malti and thinks his fear regarding the latter is coming true. Episode ends. Stay tuned with us for more updates.