Anupama, 4th September 2023, Written Update
We are back with a written update on the most famous show Anupama. This show has created a good fan-following among people. If you love the show you will have an idea about the show. This show is based on the story of a woman. The latest episode starts with Vanraj saying that whatever happened he loves Kavya. He says the way he stepped back and he doesn't want to repeat this again in his future. Vanraj asks Kavya to give him some time. She asks him if she should leave the house. He says to Kavya that can not let her go in this condition.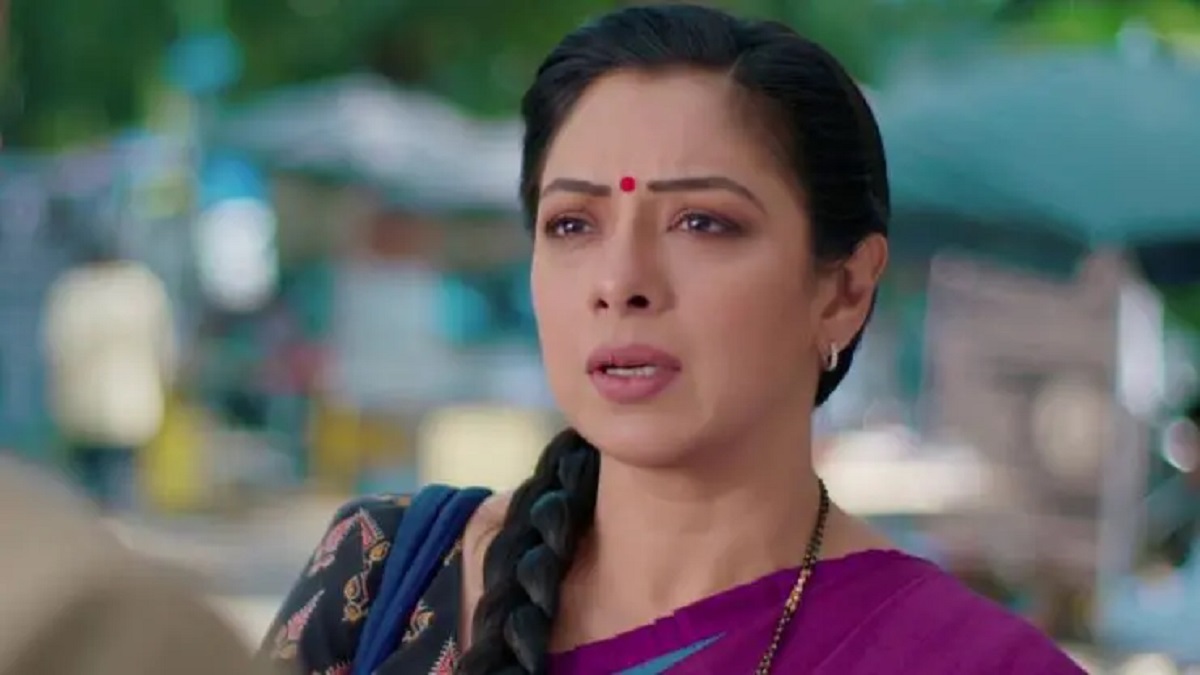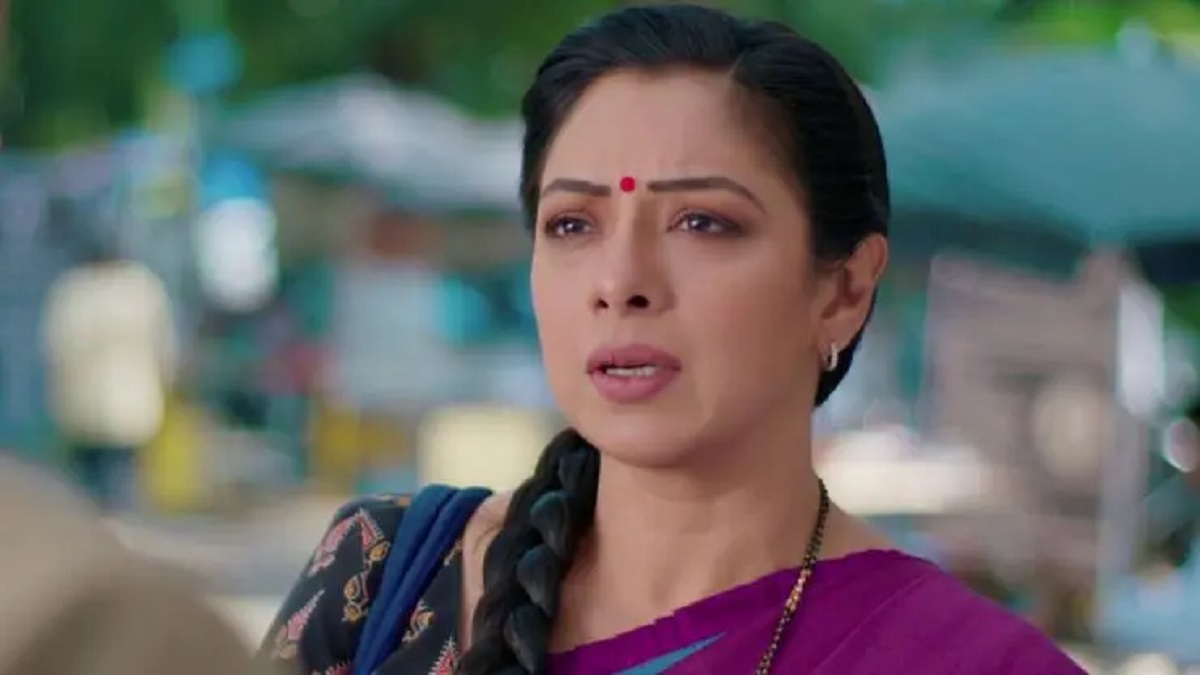 He says Kavya can't survive in this stressful situation. Romil asks Anuj if he has doubts about him. Anupama says no one is doubting anyone. Adhik says he has doubts about him and that Romil room's should be checked. Anupama says they just want to find the money. Kavya thinks of calling Anupama. She sees Hasmukh and takes the decision. She asks Hasmukh if he is angry at her. He nods. She says to him that she doesn't want to go. Leela asks her not to show her face. Hasmukh took Leela. Kavya asks Kinjal to stop Leela.
Kapadia looks for money but Ankush observes that Barkha is not worrying about money. He confronts. Barkha says the money is not in her room, thus she is not searching for the money. She accuses him of spending money. Ankush says he doesn't need it, as he gets the money. They argue with each other. Kavya asks Kinjal what she can do for forgiveness. She replies that Leela wants some time. She says that she should be forgiven. She suggests that instead of forcing forgiveness. She should wait for it. She decides to do the same.
Romil does not let them check Romil's room. Pakhi checks his room and finds the money.  Kapadias is shocked to see the money. Romil tries to explain. Anupama asks Anuj to be calm. Barkha suggests that they should call the police and the police will find the truth. Adhik asks her why she is involving the police in the matter of the house. Barkha understands Adhik. Anuj gives the last warning to Adhik, Romil. He asked not to test his patience. Anupama asks Romil and Adhik to go their room. You can watch the entire episode on StarPlus. Stay tuned for more updates.