Anupama, 3rd September 2023, Written Update
We are back with a written update on the most famous show Anupama. This show is running with the great TRP on television. This show is making a good fan-following among people. This show is based on a woman's life. The latest episode starts with Leela asking Vanraj about society. He says that he doesn't care about society. Leela says to Vanraj that he will be humiliated. He says when he did wrong no one asked a single question. She asks him if he will accept the baby of Kavya. He replies that he will accept the baby as Anu is Anuj and Anupama's kid.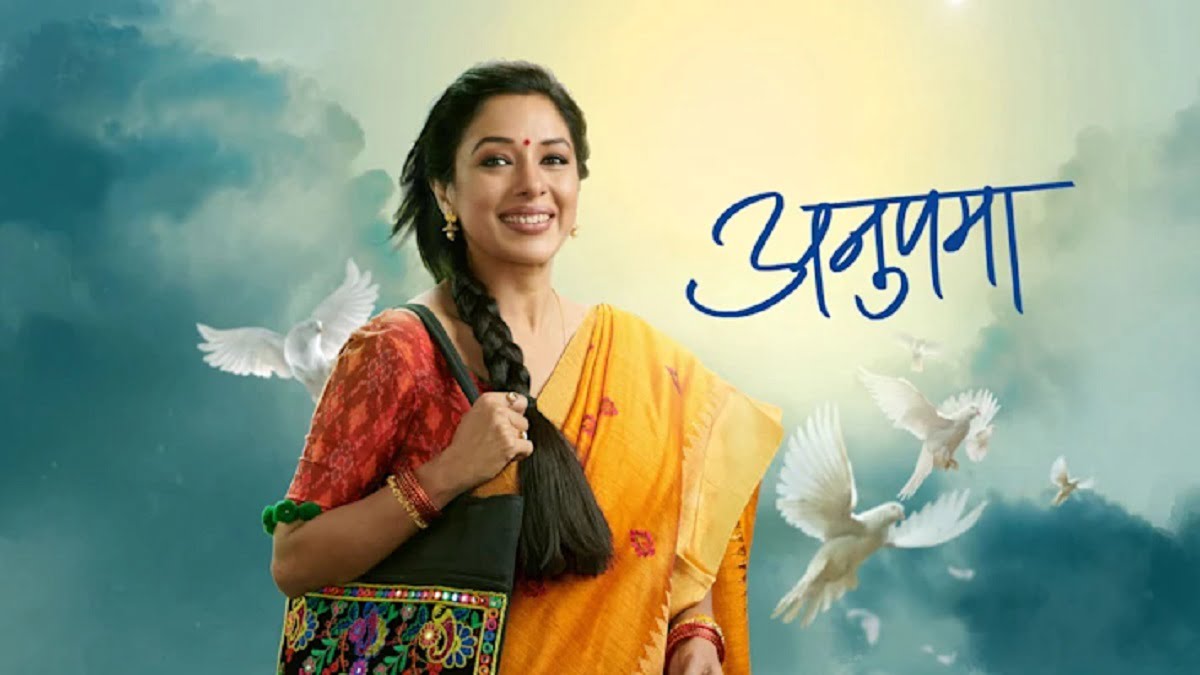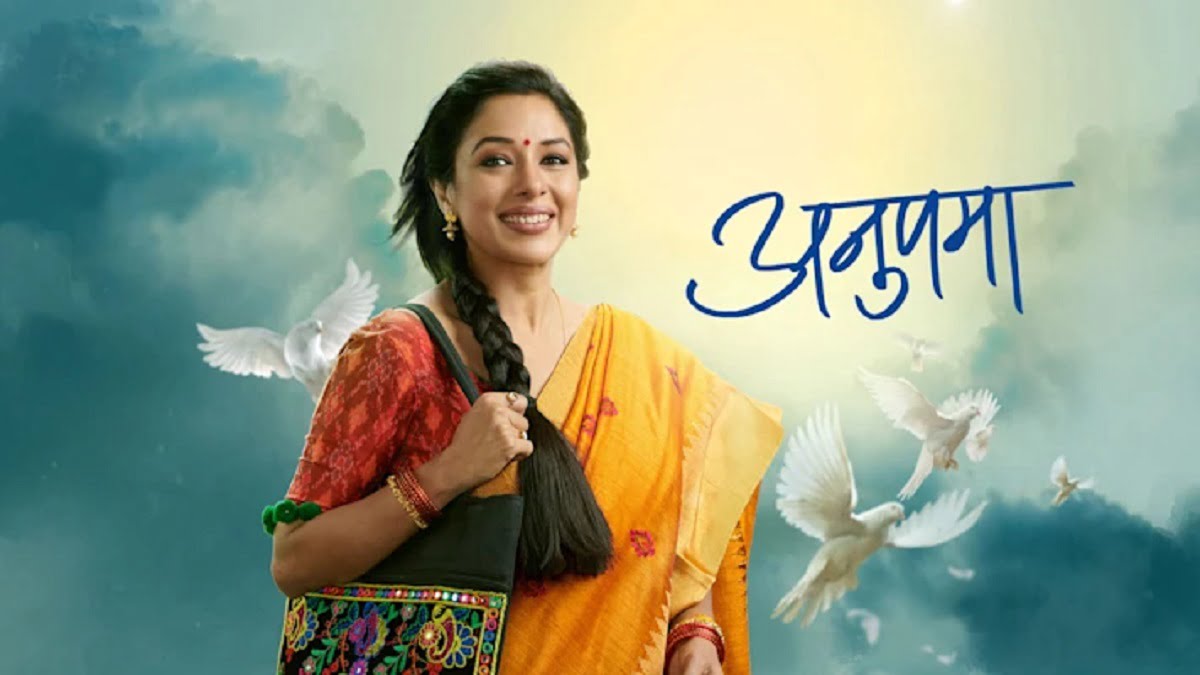 Anupama asks him if he is sure about this. She adds if he accepts the child forgiveness is not Vanraj's trait. He gets shocked. She says that she is not putting an evil eye on her happiness but rather trying to check if he is sure or not. She says that he can not change his decision as his mood. He takes his step back and Kavya cries. Anupama says sorry to her. She says she understands. Dimple enjoys the family drama. Samar asks her if this same thing happened at her mother's house. He asks her not to laugh and search for a job.
He tells her that he got a job as a dance teacher at a rich house. She asks him if he will give the house service.  Samar says there is no other option. He asks her for a job. Dimple says that is why she will work. She says that she is excited to know what will be the decision of Leela. Leela worries about what Vanraj will decide. Anupama says that Kavya has revealed her truth. He feels glad that she has accepted her truth. He asks Anupama to complete the project.
Anuj asks her to complete her project. She says sorry to him and tells him that he can not join the office. He tells about Adhik's actions. Anupama asks God to give tension in a time. She thinks about Vanraj, Kavya, Pakhi, and Adhik. Kavya asks Vanraj for his decision. He says he wants some more time. Anuj gets to know that Ankush has not deposited the money. Adhik blames Romil for stealing money. He says he had not done this and decided to leave the place but an expensive watch fell down. He clears that this watch belongs to his friend. Stay tuned for more updates.