Anupama, 28th August 2023, Written Update, New Twist In Story
We are back with a written update on the most famous show Anupama. This show is running with the great TRP on television. This show has created a good fan-following among people. The latest episode starts with Kavya talking with her doctor and getting relaxed after knowing that her reports are normal. She thinks why is she so tensed if everything is fine? Leela asks Dimple to do her work carefully. Sonia comes and Leela tells her that she shouldn't come in the kitchen with the sleepers. Sonia feels insulted and she says to Dimpl if she called them for their insult.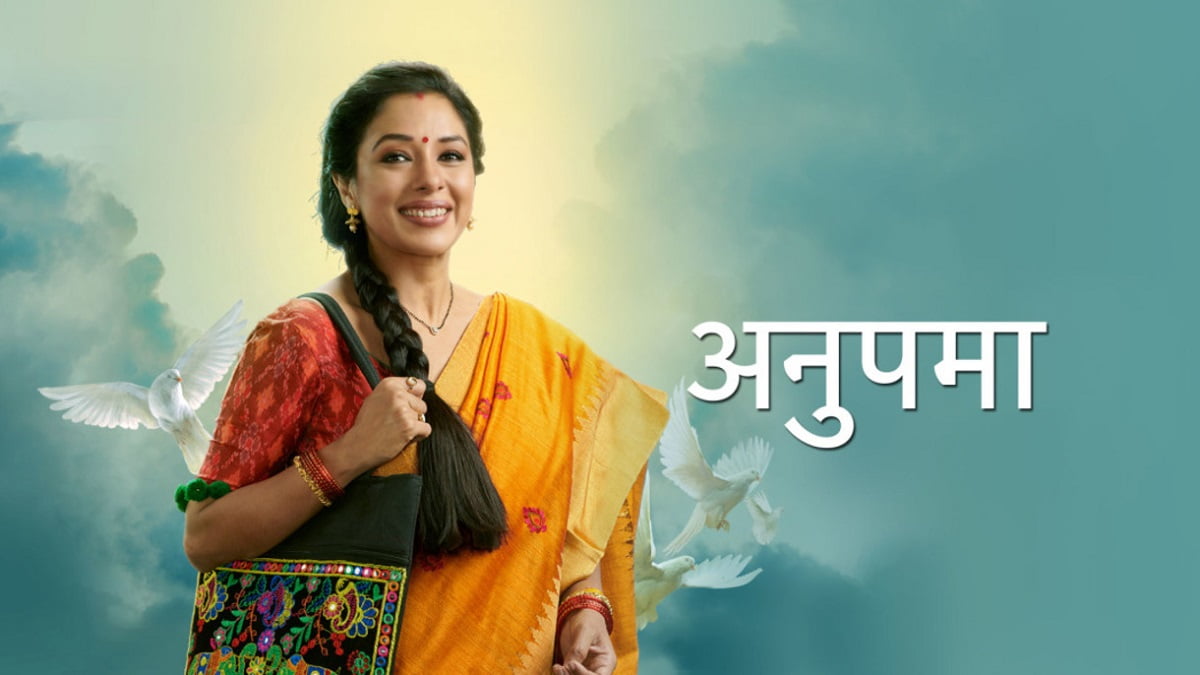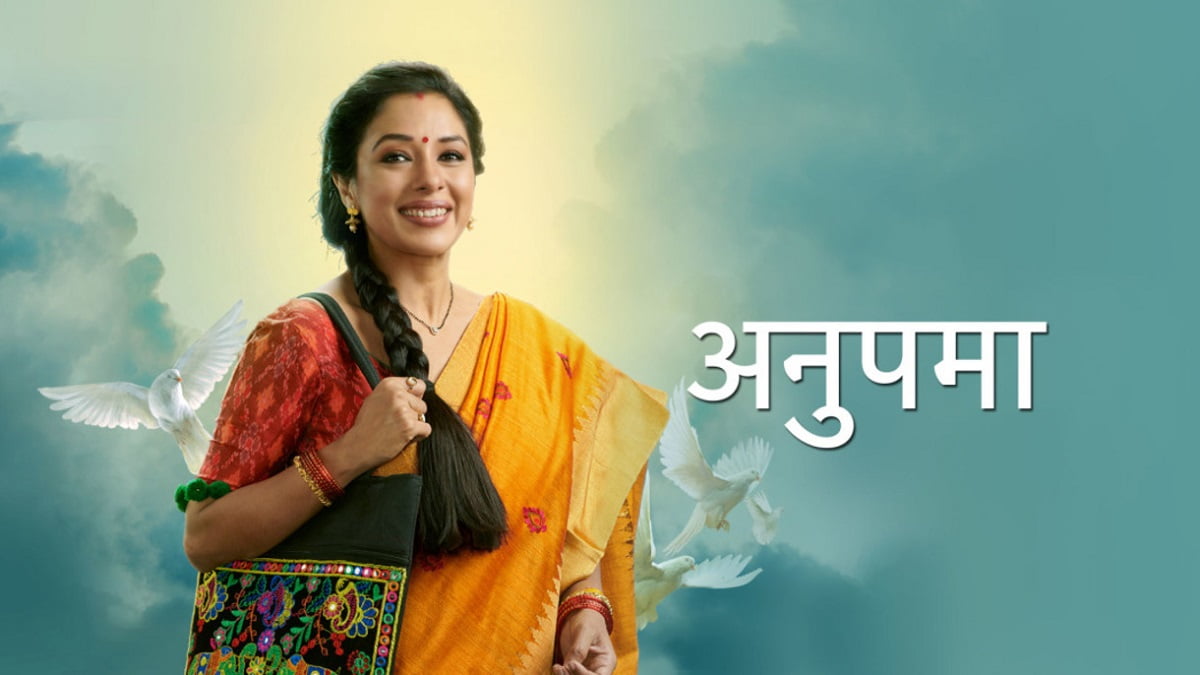 Anupama, 28th August 2023
Sonia leaves the place. Leela says today's girls don't want to learn anything. Dimple doesn't like her behavior. Kavya comes and she takes the side of Leela. Vanraj asks both of them to stop fighting. He says that after coming back home, a person looks for a good environment. Leela coughs then Kavya brings water for her. Dimple hits Kavya's hand. Kavya falls down. Anupama gets to know about the accident. Anuj, Anupama, and Kavya run to the hospital. Kavya, can't be alive without her baby. Anupama asks her to be positive. Vanraj prays for his baby and Anupama feels good to see that Vanraj is calling his baby.
Leela scolds Dimple for her action. She says that she didn't do this with the intention it was a mistake. Paroitosh accuses her of her wrong behavior. Leela says she will not spare her if anything happens to the baby. Vanraj and Anupama get to know that Kavya is facing abdominal pain, so the next 24 hours are critical. Vanraj gets restless. Dimple says to Kinjal that she didn't do this with the intention. Kinjal asks Dimple to pray for the baby.
Dimple asks Samar to take her hospital too. He says that she should stay at home. Vanraj meets Kavya and he tries to make her comfortable. Anuj asks Anupama not to worry as Kavya will be fine. Anupama is about to disclose the truth to him about Kavya and Vnaraj but Paritosh interrupts and she stops. She thinks truth revealing right is of them. Pakhi asks Romil if he wants some Jelly. He lectures her about bearing the abuse of her husband. Kavya asks Vanraj to stop Leela from scolding Dimple as it was an accident. She asks him to call the doctor for a recheck. Vanraj says nothing will happen to his baby. She asks if he has accepted the baby. He refuses the talk telling her to be strong. Episode ends.