Anupama 25th March 2023 full episode written update: Anuj leaves Anupama
Here we are going to share a written update on the famous show Anupama. This show is running with a great TRP on television rating points. This show is very interesting and amazing. The latest episode starts with Devika think what might be happening inside. Dimple says what if Anuj will not change his decision to leave the house. Dheeraj says they can only wait for them. Ankush prays for their happy entry. Anuj puts the photo out of his bag. Anupama gets shocked to see him walk out of the room.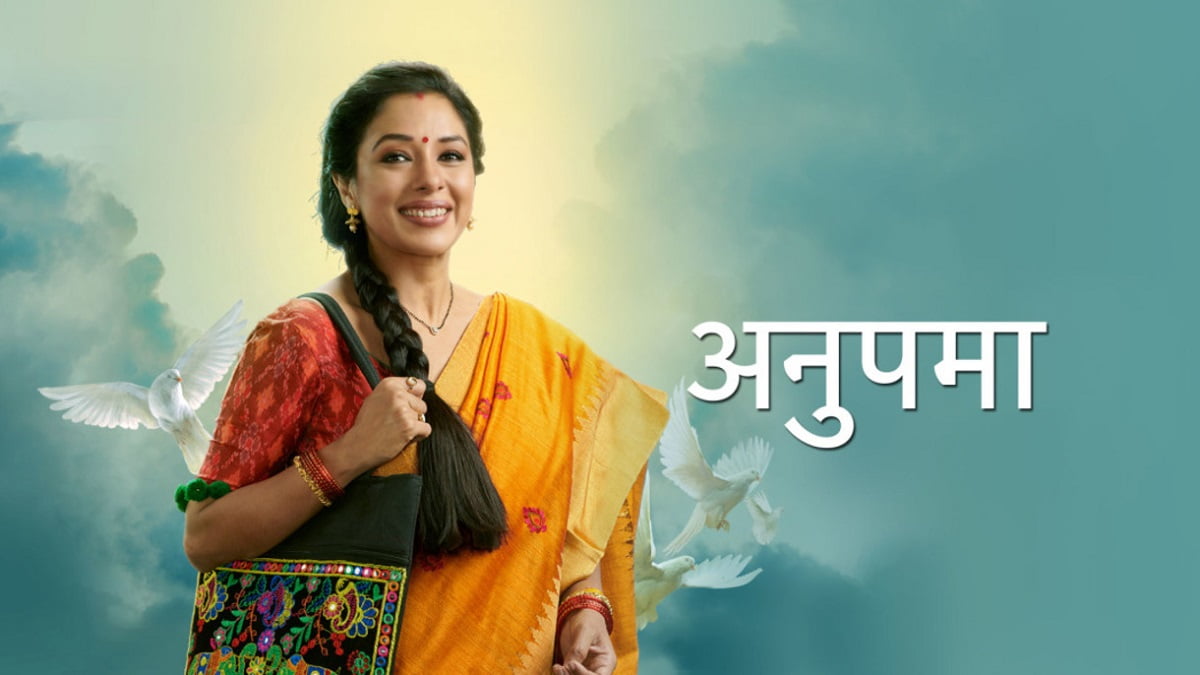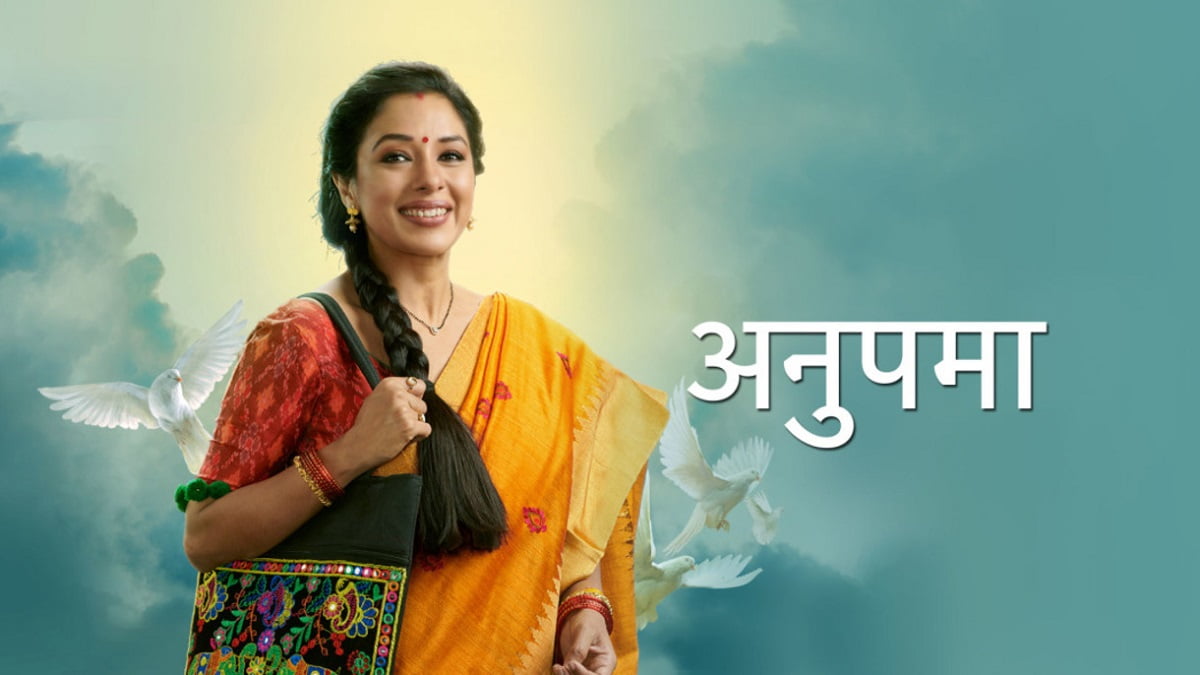 Anupama 25th March 2023 episode update
She asks everyone to stop him to leave the house and says she will leave the house if he wants. Dhiraj slaps Anuj. He says that all are trying to console him so that doesn't mean he will take benefit of this and make the issue a very simple thing.  It was his life and none understands. He tells that he gave his entire property in Anupama and Ankush's names. Anupama says she will go if he wants. She asks him to say to look into her eyes that he doesn't love her. He steps back and walks away. She gets faint after this and Devika, Dhiraj, Barkha, and Ankush handle her.
Dimple informs Samar about Anuj and Anupama. She gets to know that Anuj left home. Kavya says if Anupama didn't stop him. He tells that he tried her best to stop him but he didn't hear.  Vanraj says Anuj proved he is a common man. He stops him to but Adhik and Pakhi go there. Vanraj smiles and Kavya notices him. Devika gets tensed for Anupama. She regains consciousness and decides to search for Anuj. Dimple asks Anupama to calm down as Dhiraj went him bring back. Barkha taunts her for ignoring her house because of Shahs.
Devika takes a stand for Anupama. Dimple says Anu was ignored. Devika asks Dimple why Anupama was fighting for then why she didn't ask to take her daughter so she can fight alone. She says all find Anupama right when they need her. Anupama takes the decision to search for Anuj. Ankush asks Devika to leave her for some time. Vanraj thinks about his talks with Anuj. Kavya confronts Vanraj about being happy. Vanraj says to Kavya she can go back to Anirudh if she wants to talk. Barkha asks Ankush to take over the Kapadia Empire. You can watch the entire episode on Starplus. Stay tuned for more updates.