Anupama 15th March 2023 full episode written update: Anu gets emotional
Here we are going to share a written update of the most famous show Anupama. The latest episode starts with Maya saying to Anupama that she is a very good mother. She further says that her love is unbalanced between4 children. She says her love is pure for her daughter. She says she will not let Anu another Anupama. Shahs asks  Maya not to punish Anuj, and Anupama for Leela's mistake as she used to call Anupama blackmailing. Vanraj asks what she will do when Anu will ask for Anuj and Anupama. She asks him not to think about it.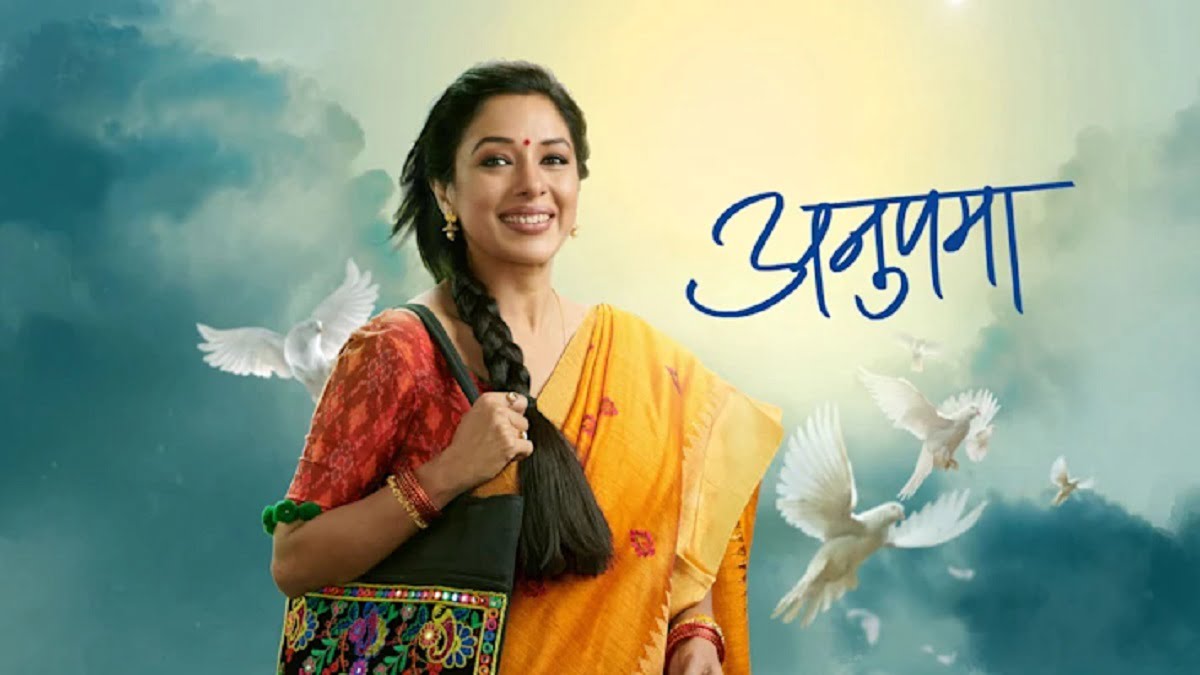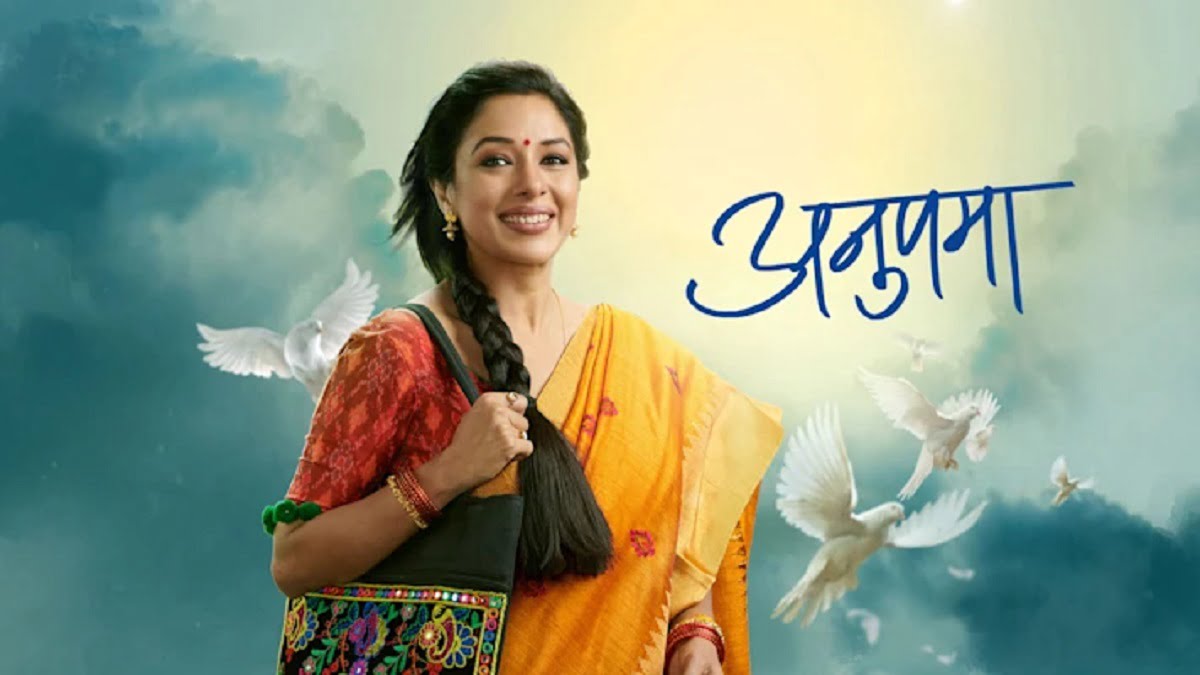 Anupama 15th March 2023 written update
Anupama request Maya. She gets adamant to take Anu. She says Shah and Kapadia's drama never stopped. Maya decides to take Anu. Anupama says she will not go to court. Brakha and Akush accuse Maya of manipulating Anu. Anuj and Anupama decide to talk with Anu. Maya says to Anuj that she got to o meet them. She says that they can meet her only in her presence. Anuj gets offended. He decides to meet her alone. Vanraj says is she afraid that they will manipulate her as she did.
Maya asks Anuj and  Anupama not to manipulate her. Anuj says to Maya that being a father he has the right to meet her. He says that she will not go outside till his conversation end. They talk to her and Maya and get worried that Anu gets convinced. Kavya supports Anuj and Anupama. Maya asks her not to poker her nose. Anu calls Anupama and Anuj. She demands Anuj to favorite chocolate. Anuj decides to give her chocolate. Anu says to Anupama that she wants to share something. She adds Maya also told because of her Anuj, and Anupama fight. Anu asks Anupama to convince Anuj to let her go. She gets mum.
Furthermore, Anuj looks for chocolate. He falls down while fetching the chocolate. Vanraj and Ankush help him. Anuj brings chocolate for Anu. He asks why she is leaving them despite she knows how much her parents love her. Anu reassures Anuj that she will come to meet him. She says since Maya is alone she has to go with her. Anuj and Anupama get emotional. Anuj, Anumpama gets shattered post-Anu left with Maya. This will be a very sad and shocking moment for everyone. All gets emotional when she goes from Anuj's house. Stay tuned for more updates.