Anupama 14 March 2023 full episode written update: Maya accuses Anupama
Here we are back with another written update on the most famous show Anupama. The latest episode starts with Anuj and Anupam preparing for their daughter's farewell. They think remember their fight. She consoles him that everything will be fine. He says that everything should be fine. Barkha asks if Maya makes any deal for Anu's return. She was if she demands to stay here. Anupama says she is angry with her all the conditions. Anuj says to Ankush that Anumapama is hoping that Anu will come back. He tells that the top lawyer said she will live with her biological mother only.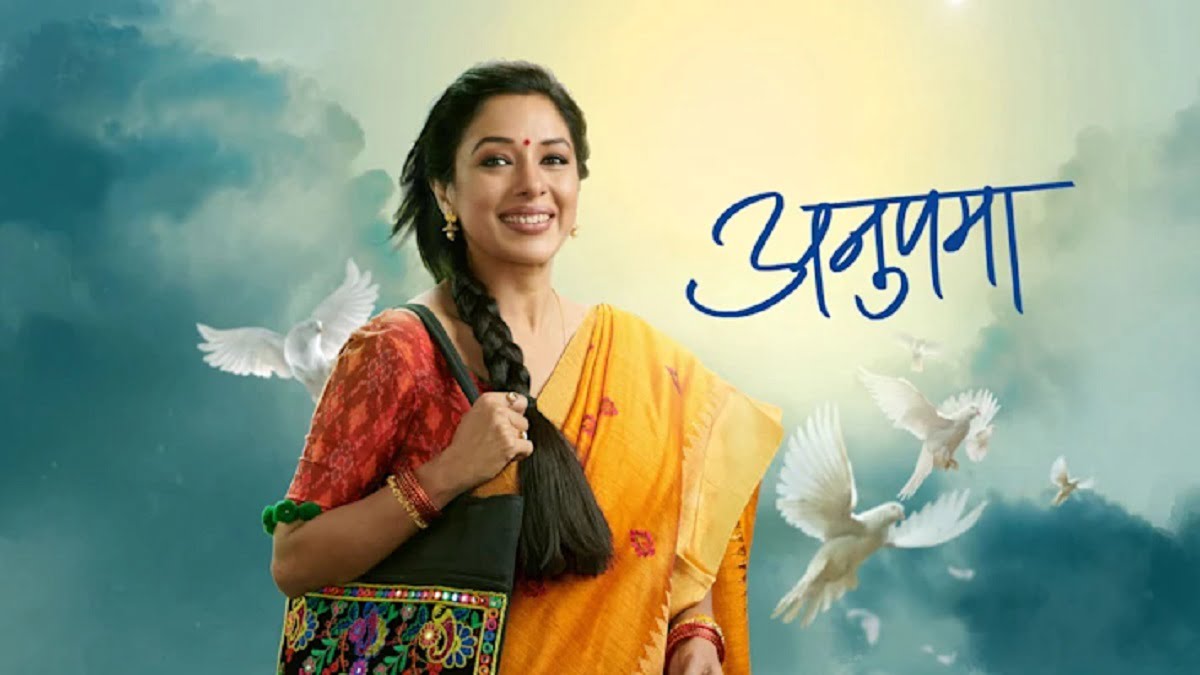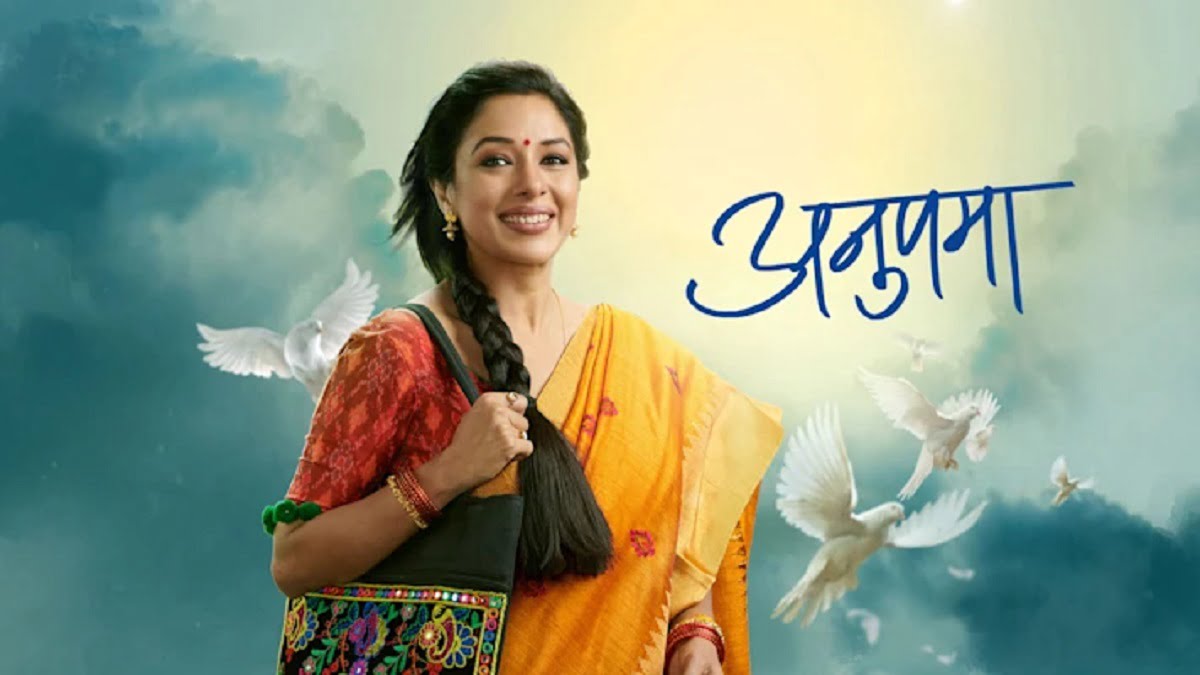 Anupama 14 March 2023 full episode
Anupama tells Anuj that Anu said to meet everyone including shahs. Anyj says to Anupama that when Anu will come they will not let her go. He says she has hopes then Anu will not go anywhere. Anupama asks for permission to invite all the members of the Shahs. Anuj says to complete Anu's wish. Shahs along with Anuj, and Anupama wait for Anu. Anuj gets restless. Summer asks to dimple if their fight is over. Maya's call gets unreachable. Anuj decides to catch Anu and Maya at the airport. He gets restless. Vanraj and Anupama stops him.
Anu comes and she meets Anuj, Anupama. They get emotional. Anu says thanks to Shahs for coming for her wish. Anuj hugs her. She asks Anuj to put him down. Maya come. Kapadias cries. Dimple takes her inside and says everyone got her gifts for her. Anuj confronts Maya. He asks why she took Anu behind their back he asks don't take her dar from them. Maya says Anupama made this deal that if Anu will get ready to go with her no one will stop her. Anuj requests Maya not to take Anu. He gets emotional in front of her.
Anupama also says the same things that Anuj said. She asks Maya not to separate Anu from them. Maya question Anupama's motherhood for Anu. She says that she always neglects Anu for her children. She asks Maya not to accuse her. She gets stunned after hearing Maya's words. Maya asks Anupama to accept that for Samar, Pakhi, and Paritosh she will keep ignoring Anu. Anuj and the others get shocked and focus on her words. Anuj, Anupama bids adieu to Anu. They run behind Anu and Maya's cab. This moment will be heartful for everyone. Everyone wants to stop Anu but they can't. You can watch this show on Star plus.