What Happened Between Anne Jakrajutatip And Catriona Gray? Miss Universe's reveals she apologized viral video
Recently the news about Miss Universe's Anne Jakrajutip is going viral over the internet. Everyone is searching for the ongoing news about her. The public also seems to be interested in this kind of stuff. The public like to know why she said sorry and what are their past issue. In this article, we are going to give all information about her and about the ongoing rumors. keep scrolling through the article to know more.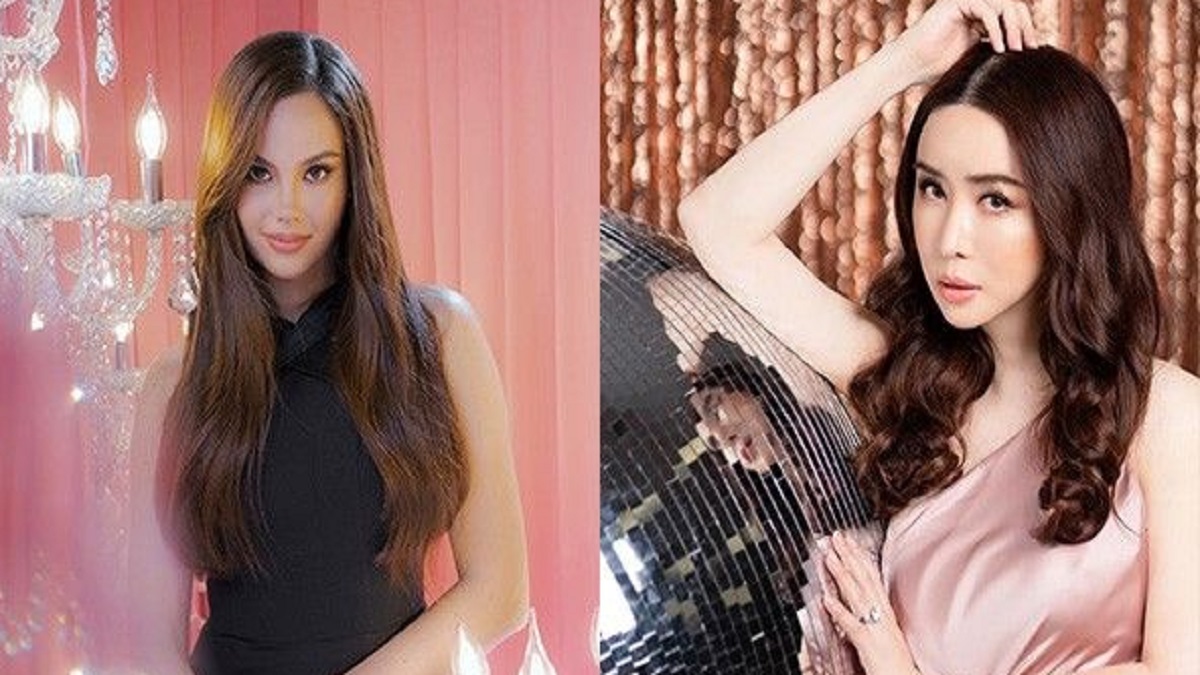 What Happened Between Anne Jakrajutatip And Catriona Gray?
The owner of the Miss Universe Organisation (MUO), Anne Jakrajutatip, disclosed that she had apologized to Catriona Grey "for what happened in the past," which had been seen on camera at a gathering in Thailand back in November 2022. In response to a question regarding her interactions with the Miss Universe 2018 winner, Jakrajutatip revealed this during an interview for "Fast Talk with Boy Abunda" on Tuesday. At that time, Grey and the Thai tycoon were seen on camera talking candidly while attending an occasion in Bangkok. Clint Bondad, an actor-model who was once romantically involved with Grey, started dating Jakrajutatip after their acrimonious separation.
Without mentioning Bondad, the owner of MUO said that since it was her first encounter with Grey at the event, she used the chance to "clear the air" with him. She began by saying, "I respect [Catriona Grey] so much, and it was my first time seeing [her]," before demonstrating to Abunda how she expressed her apologies to the former beauty queen. 'I'm Anne Jakrajutatip, and I came here to apologize for what occurred in the past, but I'm very delighted that you're here in Thailand,' I added. Greetings from the JKN and Miss Universe Organisation families. She said, "I love you, my dear, from the bottom of my heart.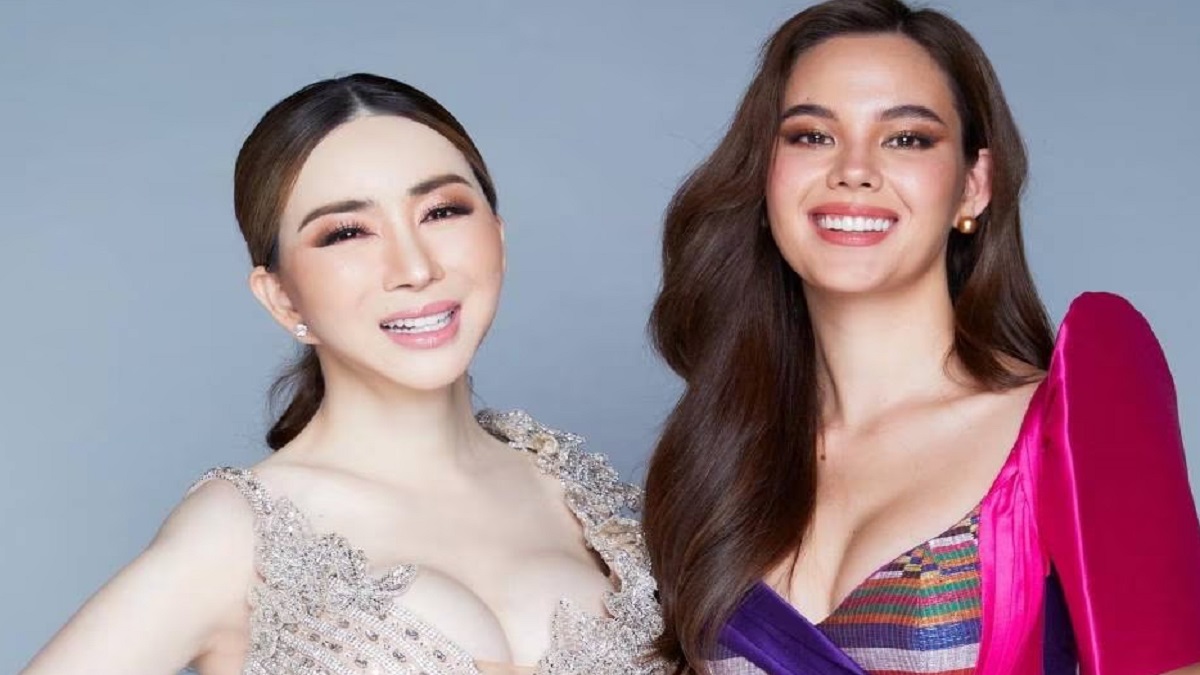 When Abunda questioned the Thai businesswoman about why she felt the need to apologize to Grey at the moment, the woman laughed and said, "Of course, I do not have to answer." "I simply needed to let it out of [my] system. I want to set the record straight right now," she added. After that, the media personality praised Jakrajutatip for having the "courage and humility" to discuss the matter with the "Raise Your Flag" singer, which the owner of MUO found to be admirable. "I just have to act on it. We need to collaborate going forward. So, we just need to forget about the past and stop bringing it up in conversation, she continued.