Animal New Song Satranga Out: Features Ranbir Kapoor And Rashmika Mandanna
We are going to share the news with you about Animal New Song Satranga. If you are not aware of the new film of Vanga's film 'Animal. This film is set to release in theaters on 1 December 2023. Animal is an upcoming Indian Hindi-language action thriller film. This film was written and directed by Sandeep Reddy Vanga. The film is produced by T-series and Cine1 Studios. Ranbir Kapoor is a famous actor and he is very excited about his upcoming films. How is the song? What is the entire matter? We will try to cover all the details about the news.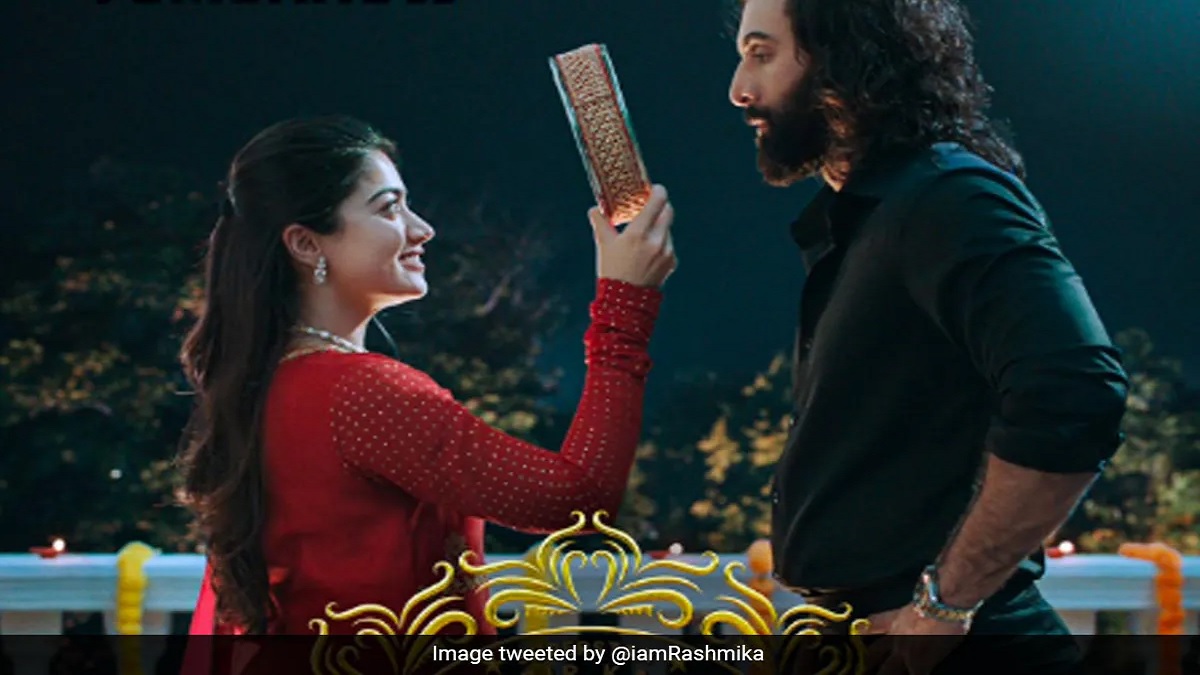 Animal New Song Satranga Out
As we know the makers of Animal released the film's second song titled Satranga on the day of Friday. If you will talk about the video. So, in this video, you will see in the video that the video starts with Ranbir Kapoor's character and his love interest Rashmika Mandanna celebrating Karwa Chauth together. Everything runs well in the film but until Ranbir triggered her. The two get into a fight and Anil Kapoor, who is playing the role of Ranbir's father, intervenes.
Ranbir calls it a Silly fight between husband and wife, assuring his father Anil Kapoor that everything is fine between them. Rashmika and Ranbir try their possible efforts to sort everything out. The latter succession features them praying together, fighting yet again. The video ends with Ranbir with the words that Rashmika, "There is no idea if he will take entry again if he will not conne so please don't get married again". This song creates a spark among people and everyone is loving the song and the concept of the story. We will tell you moreover details about the news, which you will find in the next section of the article.
Furthermore, You will see in the video that they are sharing emotional moments. They give love to each other. She cries too much and he says her some emotional words. The whole song is running around their departing. They express their feelings with eye contact. The songs were released 1 day ago. The song got 268k likes and 16M views by the time of writing this article. If you have not listened to the song you should watch this video and enjoy it. The song is available on the T-series YouTube channel. If we get any further details we will tell you first at the same site.  Stay tuend for more updates.