Ambani Receives Death Threat Via Email: Demands Rupee 200 Crore
We are going to share the news with you about the shocking news with you about RIL Chairman Amban. He is in the headlines because of the death threats. The reports are coming that RIL chairman Ambani got fresh death threats and the individual is demanding Rs 200 cr. This news has taken the place of controversy. All are sharing their shocking reaction to the news. This news is getting circulated on the web and collecting the entire information about the news. What happened? Has the individual been arrested? We will try to cover all the details about the news. Let's continue the article.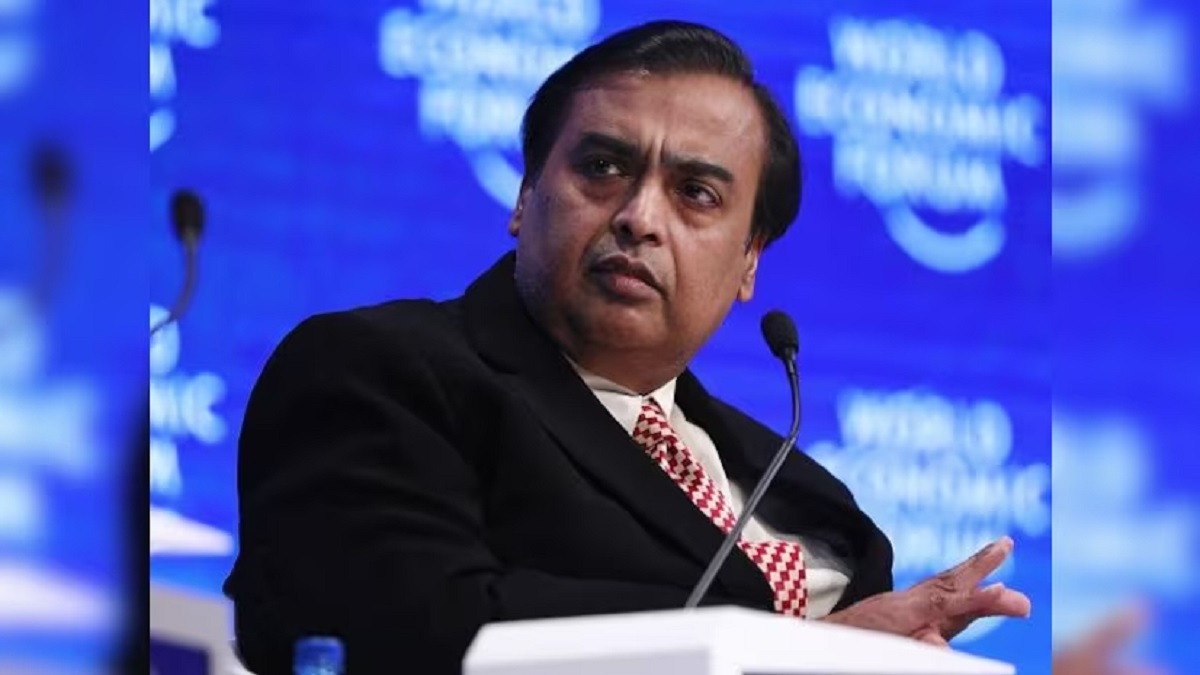 Ambani Receives Death Threat Via Email
On the basis of the report, Reliance Industries chairman Mukesh Ambani. These threats were received by an unknown person. The complaint was lodged by Ambani's security in-charge Devendra Munsiram, Gamdevi. This report was registered by the owner of the email address shadabkhan@mailfence. The matter did not stop here. He went police station again on Saturday. He mentioned to the police that they got another email and this email also came from the same email address. Read the email in the next section of the article.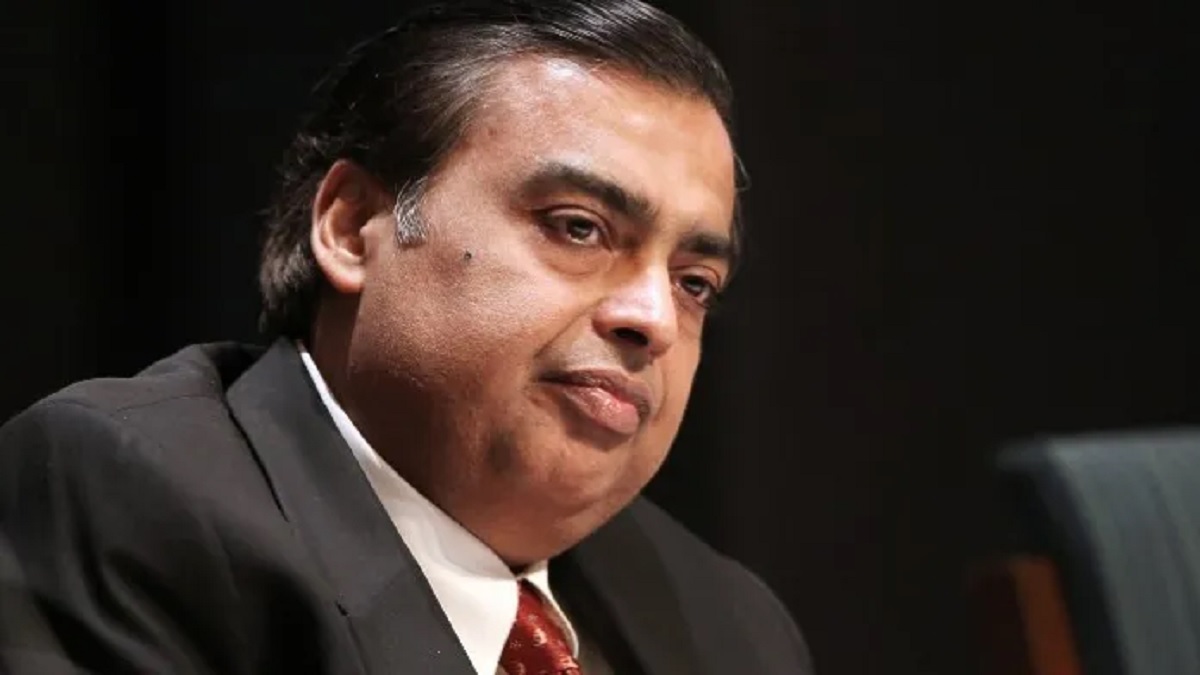 The sender wrote in the email that they have not given any answers so now rs 200 crore is needed otherwise the death warrant will be out very soo" One thing was also mentioned in the email that they have good shooters in India, so complete the demand. Police have investigated the matter and appears that the email address was recently made for the use of the threats. The investigation is under process to find out the person. May be using Belgium's virtual private network to mislead them. On the other hand, police suspect that the emails are a hoax and added that they had not ruled out other possibilities for any kind of terror. Read the article till the end.
Furthermore, If you are aware of last year's case let us tell you officials have apprehended a suspect from Bihar. Yes, a man was blamed for the charges of making anonymous calls threatening to target Ambani and his family members. We all know that the Ambanis are a reputed powerful family. The whole world knows about the family. Ambanis runs several businesses. However, his threats and news have created a shocking environment for everyone. If we get any further details we will tell you first at the same site. Stay tuned with us for more updates.