Amazon Minitv School Friends Cast, Crew, Characters With Photos
School Friends 2023, is a newly released series that has created a big craze among teenagers. This is an Amazon miniTV series. This is an exciting series which is based on school children. It's a comedy and romantic series. Till now this series has gained a really good response from the audience. Even the IMDb official has given 5.5 stars to this series. This story is mostly focused on the children who have passed out of their 10th standard and now they are in 11th standard. So this series shows how students develop promoted to 11th standard. Read the entire article to know about the School Friends 2023 cast, release date, and many other details.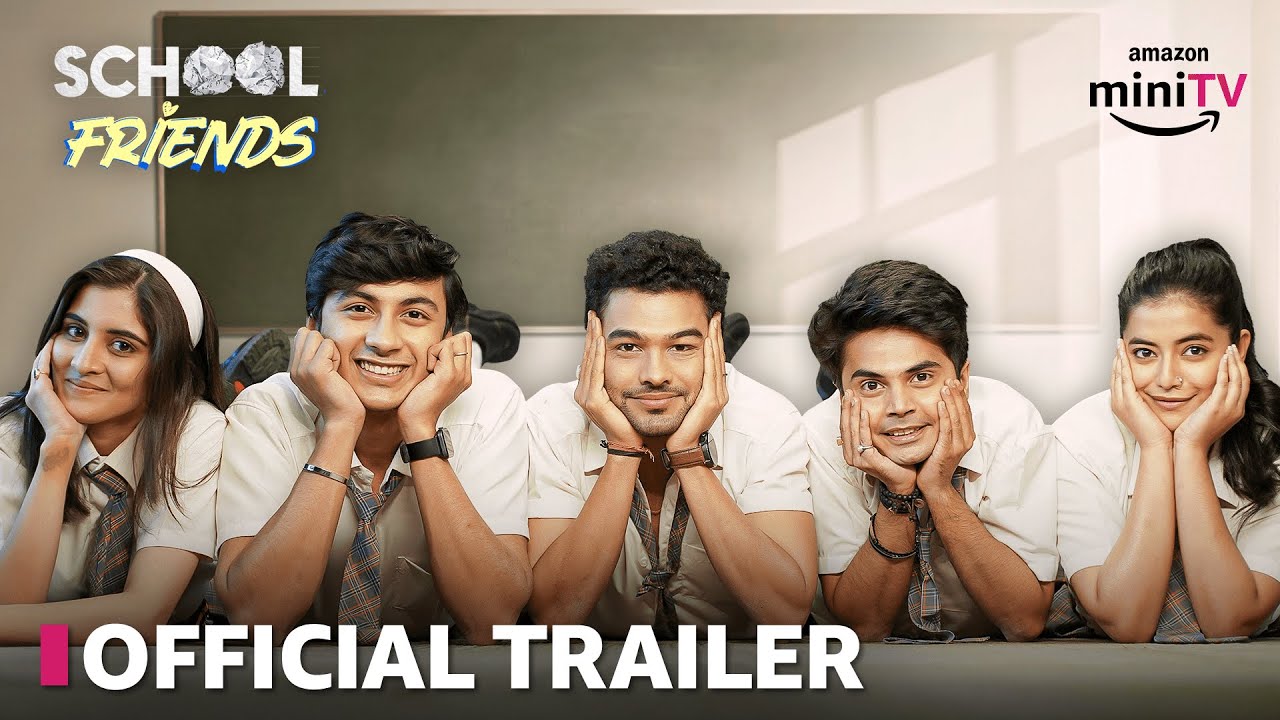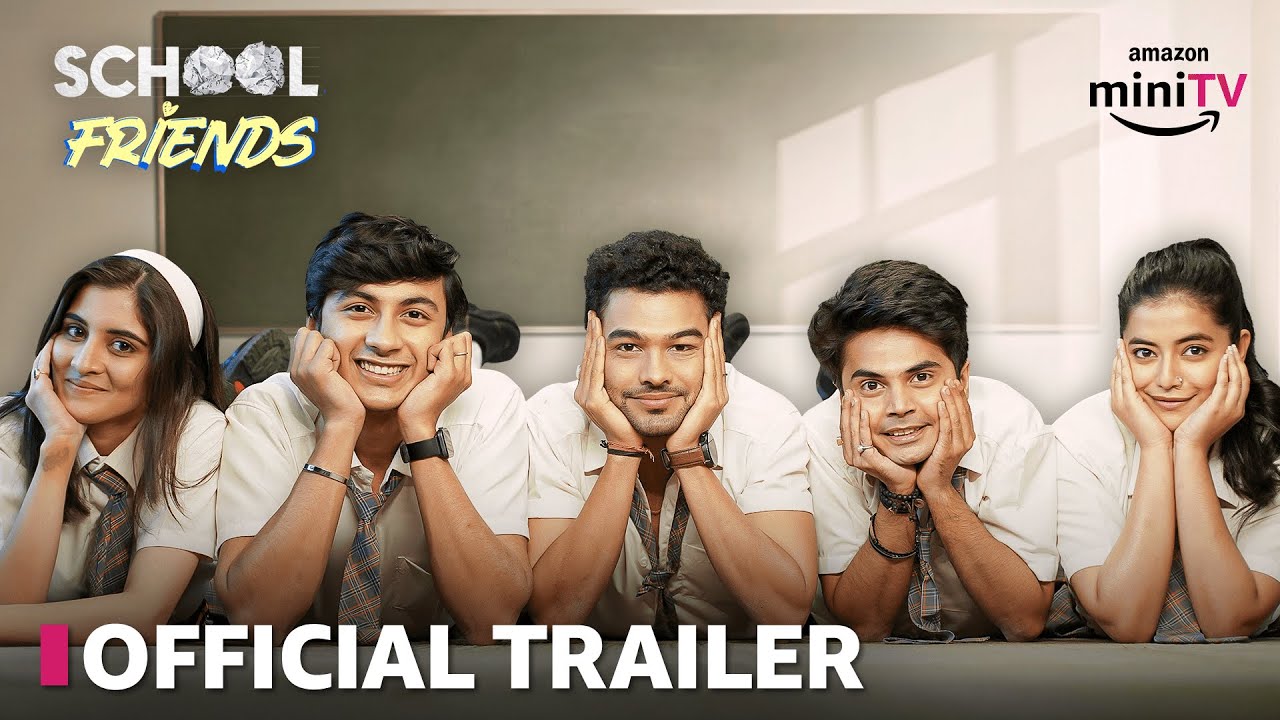 School Friends Cast
School Friends 2023 is a recently released Amazon miniTV series. This series was officially released on 23rd August 2023. School Friends' 2023 story revolves around five students who have been promoted to 11th standard. When they entered the 11th Commerce they came in friendship, relationship. heartbreaks, pressure, and many more things. The story of this shows the life of the Gen-Z generation teenagers. This Indian web series connects with the lives of many young generations of students which is why the new generation is really loving this show.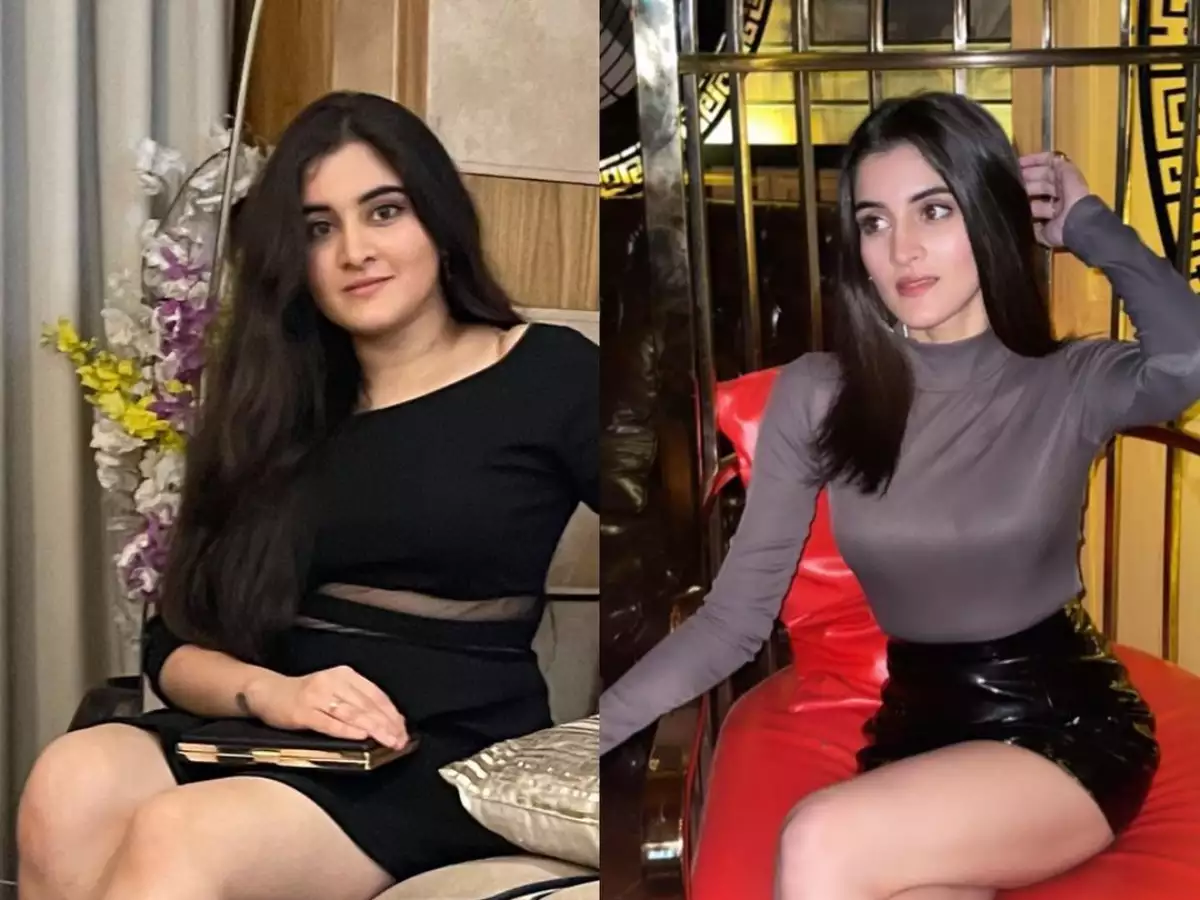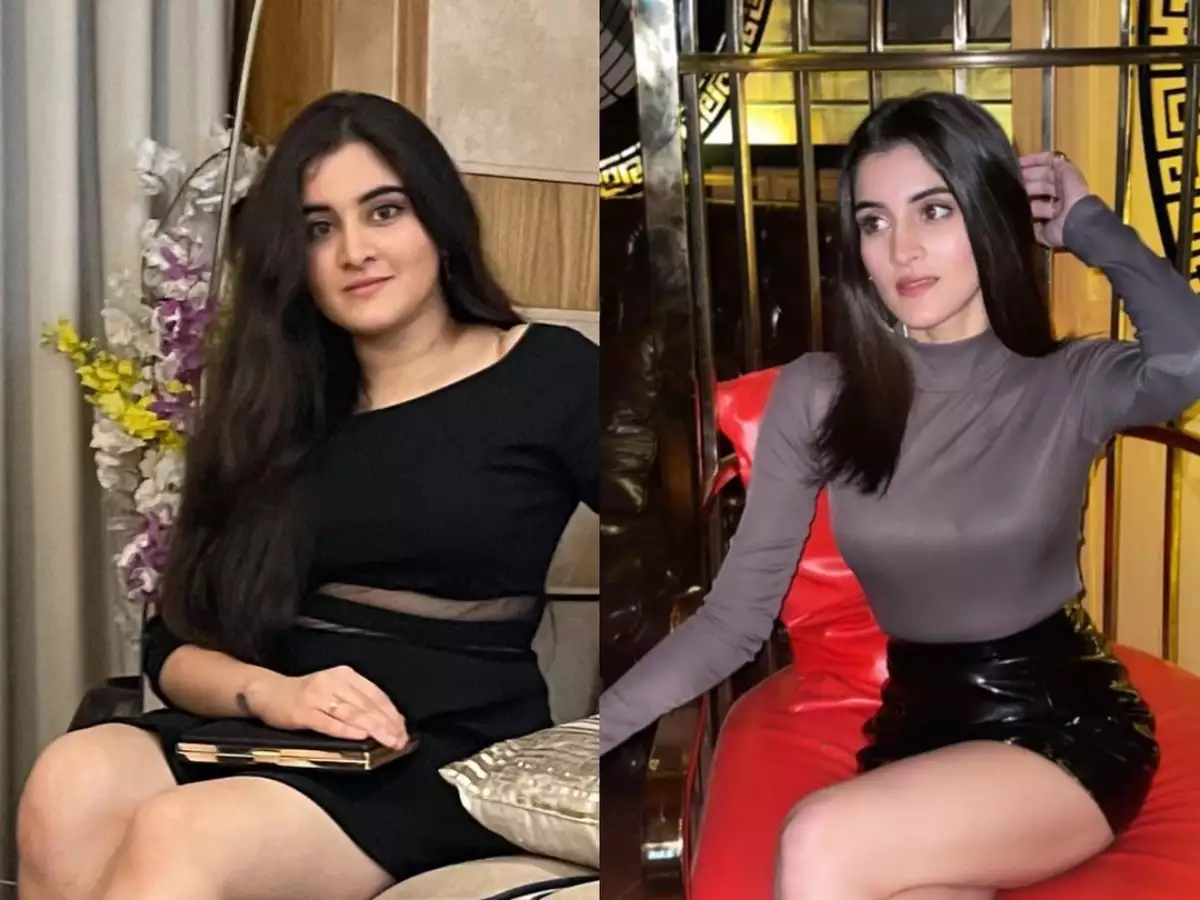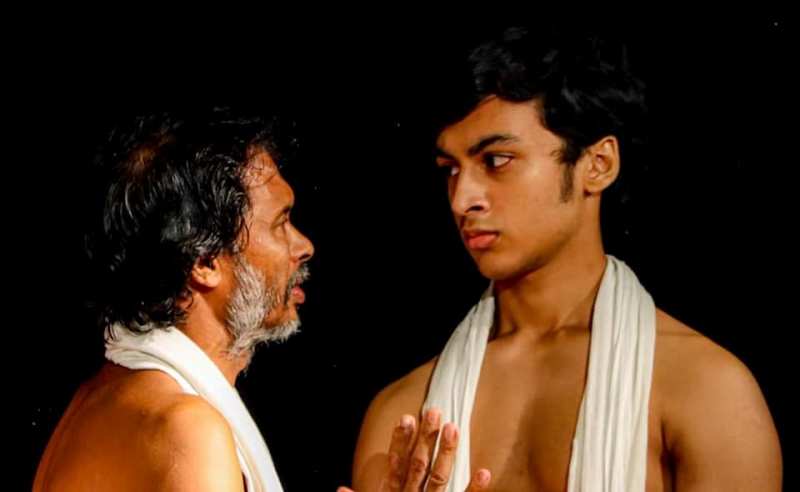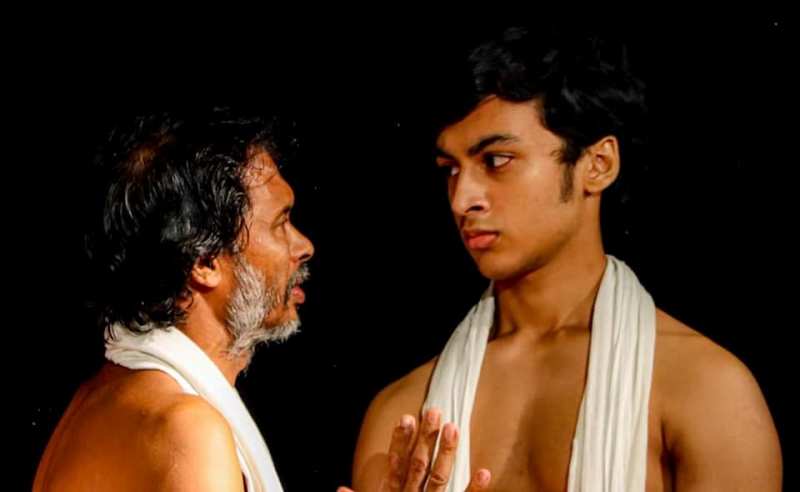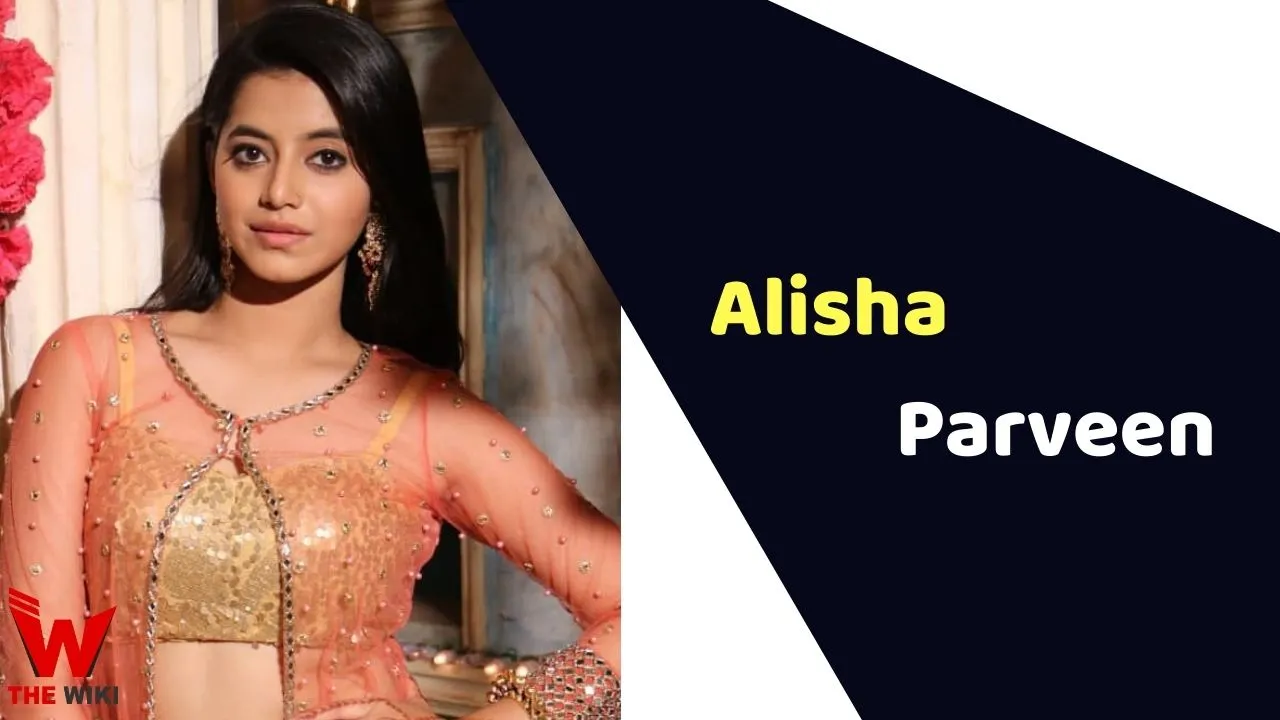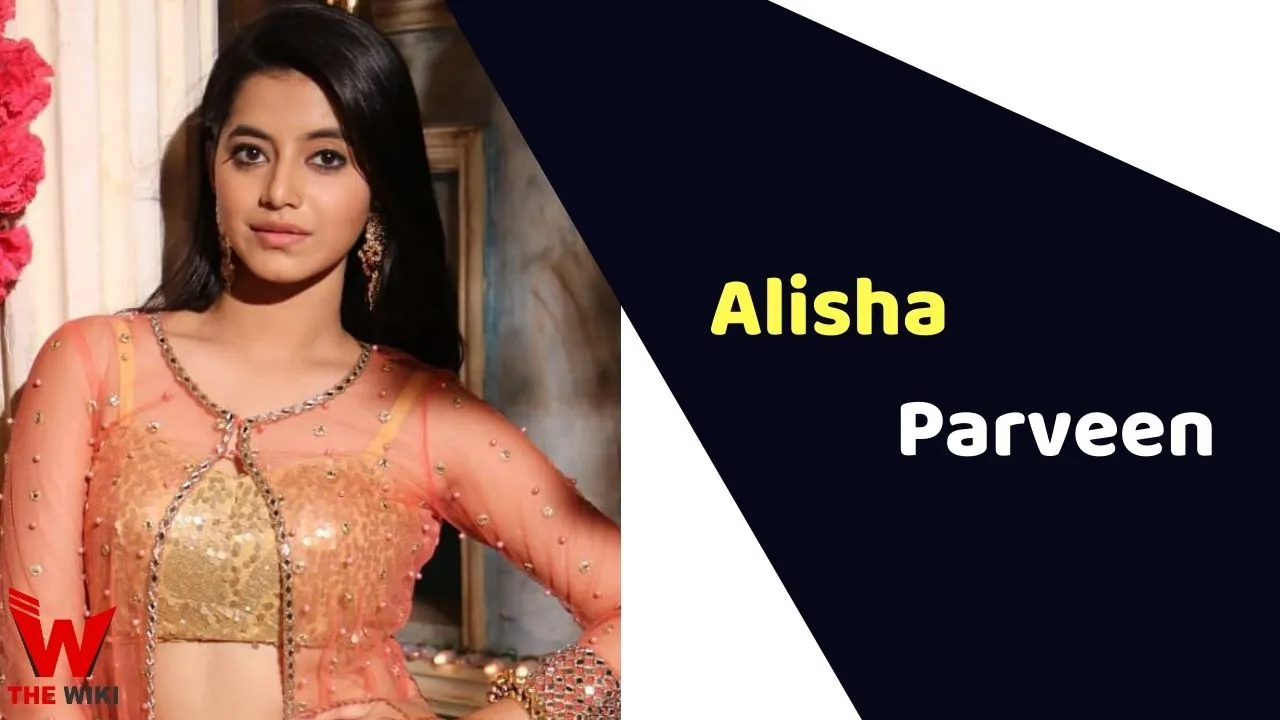 School Friends 2023 was officially released on 23rd August 2023. There are a total of 19 episodes in this series. This series is available on Amazon miniTV. You can watch this series for free. This is the first season of this show and in the future, we might see School Friends season 2. Till now there has not been any official announcement of its second season. But the fans of this show are asking for its second season as everyone loved the first season of this Amazon miniTV series. This series has been officially created by Alka Shukla. It has been directed by Trishani Paul and Sahil Verma. Scroll down to learn about School Friends 2023 Starcast.
If we look at the School Friends 2023 cast. So the main star cast includes Navika Kotia as Stuti, Aaditya Gupta as Anirban, Alisha Parveen as Dimple, Manav Soneji as Raman, and Ansh Pandey as Mukund. The supporting cast includes Prakash Bhardwaj, Priya Trivedi, Harsh Gandhi, Falguni Sharma, Kaushik Prajapati, Rohit Mahamuni, Farooq Shaikh, Aruna Girim, Anamika Pandey, Savita Chhangani, Mahesh Chugh, Amey Kulkarni, Kamini, Vipul Mathur, Gulam Rabbani, Aaksarsh Sharma, Rama Kamal, Shailesh Mishra, Mehul Fumakiya, Ratan Das, Nageshwar Prasad, Atul Joshi, Meenakshi Chugh, Krishnand, Neerajh Dhingra, and Alka.