WATCH: Amarii Bouncer Rainton Arena Video sparks controversy online
Reportedly, a video of Rainton Arena security holding a minor in a chokehold horrifies netizens. Furthermore, you clearly see her face turning red. You must read the article and follow us for all the insights. Continue reading for more details. Reportedly, a disturbing video of a security guard holding a minor in a chokehold at an under-18 event in Rainton Arena, England went viral on social media. As per the reports, the incident occurred on Friday, May 19 during an event called 'WE ARE BOUNCE' at the area of Houghton le Spring. The young girl was choked by the throat by a staff member on the security team during the event and was thrown outside the venue.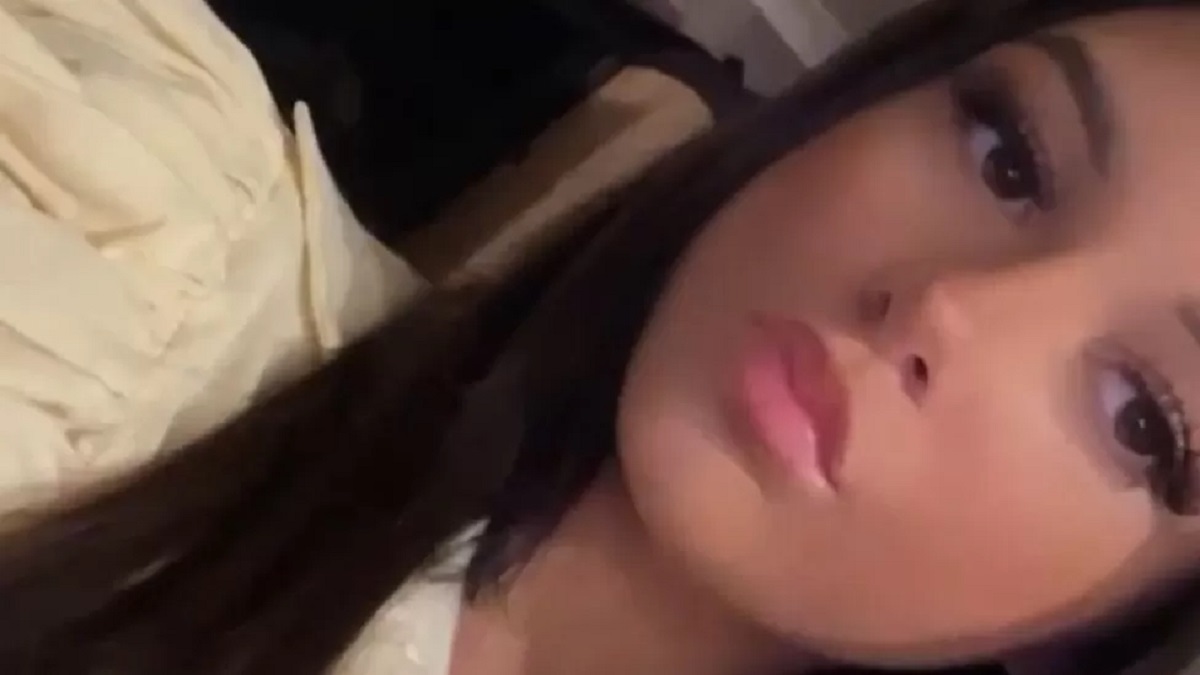 Amarii Bouncer Rainton Arena Video
The Rainton Arena spoke to the news outlet ChronicleLive and stated that the venue hired a security company for the event. They further added that the Northumbria Police was informed about the incident and a thorough investigation of the incident was underway. The parents of the teenager had also been contacted. The arena said that the event was organized by parents who asserted that they would not accept this kind of behavior towards anyone.
However, the video of the incident has left netizens terrified and furious. A Twitter account @detectfights shared the footage and wrote in the caption that a doorman or a bouncer in North East England grabbed the throat of a 14-year-old girl at an under-18 event. Several individuals took to the comments section of the clip and shared their thoughts about the same. Multiple Internet reactions to Security strangling a teenager at the Rainton Arena event. Continue reading for learning the same.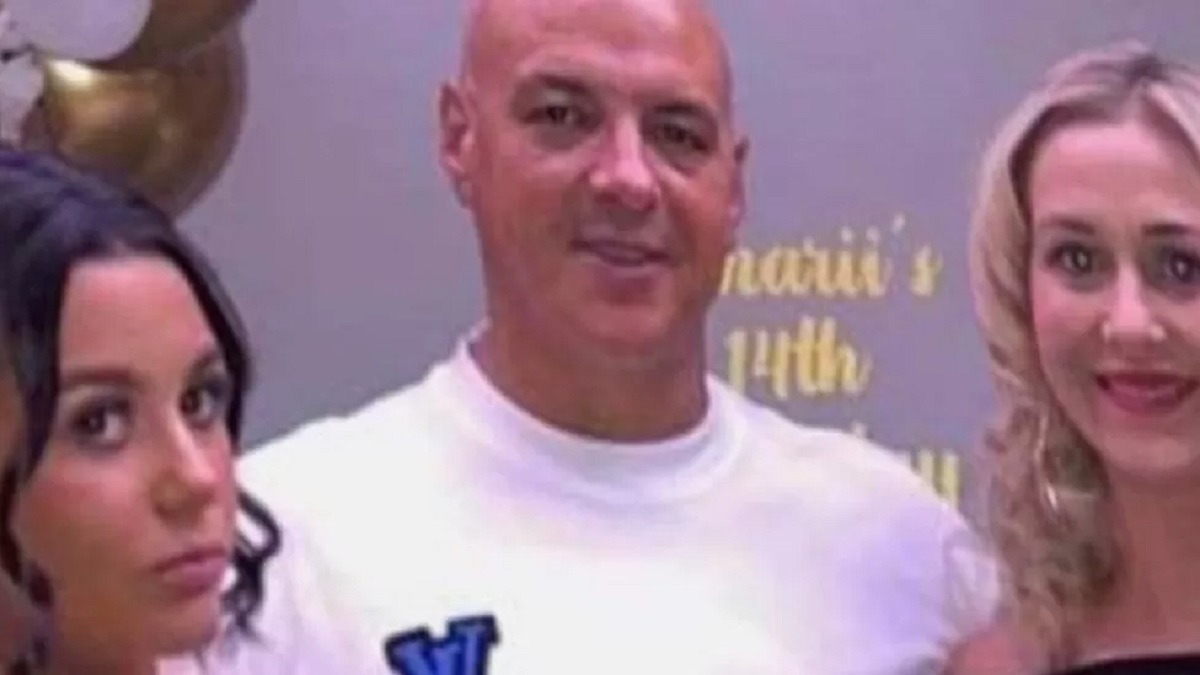 The majority of people who saw the clip condemned the act of the security worker. They argued that the man could have resorted to other methods to get the underage teenager out of the event at Rainton Arena. They believed that laying hands on someone was not correct, regardless of the situation. Several people also pointed at the security guard as a human being and said that if he choke a child in a public place, he may have also acted in a similar way with other women.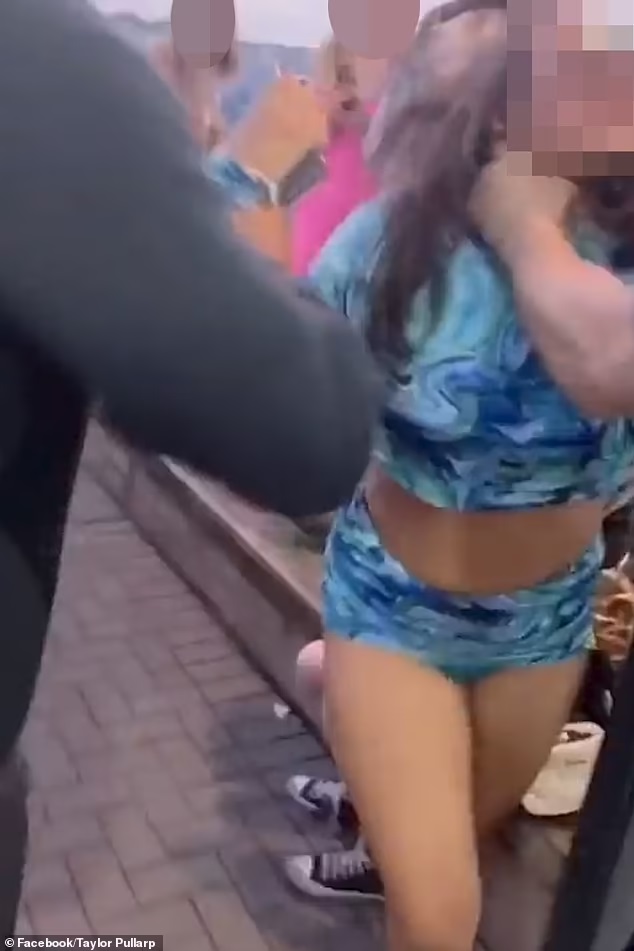 The Rainton Arena shared on a Facebook post on May 20 that the venue along with the teenager's parents had reviewed all the CCTV footage. The child's parents are currently in touch with the Security company that was hired for this event. The company has terminated the employment of the security guard who strangled the minor. Moreover, back in April 2023, a daycare employee at Oxon Hill Center in Maryland, US, was fired for child abuse. A video of her abusing the children at the daycare center went viral on social media and parents were shocked at the occurrence.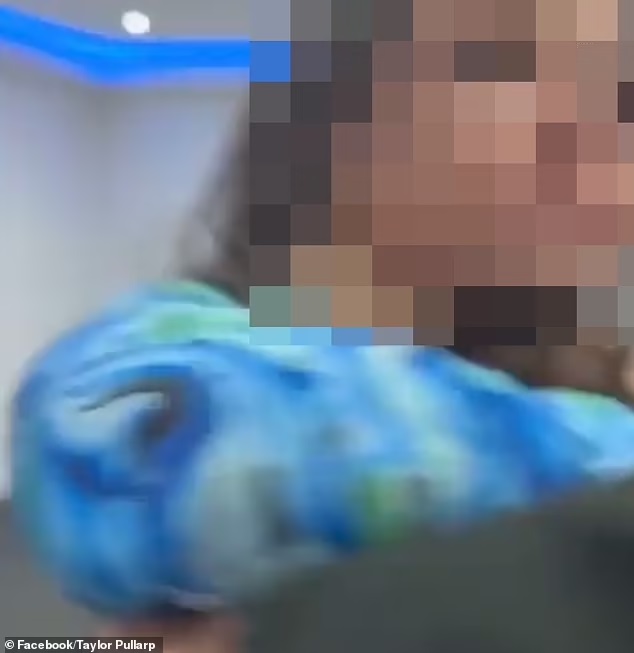 Thank you for being a patient reader and do share this article if you find it informative.