Alyssa Fluet car accident: Tributes pour in as 21-year-old daughter of Mass. assistant fire chief killed
On Monday, 14 August, an accident occurred on Long Island, Maine. Reportedly, there two pickup trucks were involved in the crash. The victim who died in this crash was later identified as Alyssa Fluet. Do you know who was Alyssa Fluet? She was the daughter of MFD Assistant Chief Mike Fluet and his wife Diane. According to the reports, the identity of the deceased was also confirmed by the City of Methuen through a post that reads, "The City of Methuen mourns the loss of Alyssa Fluet, 21, daughter of MFD Asst. Chief Mike Fluet & wife Diane. Alyssa passed away on August 14 in a tragic auto accident. We offer our support to the Fluet family & respect their privacy at this most difficult time. Thank you." What were the circumstances surrounding Alyssa Fluet's death? Know this in the following sections. Swipe down for more details.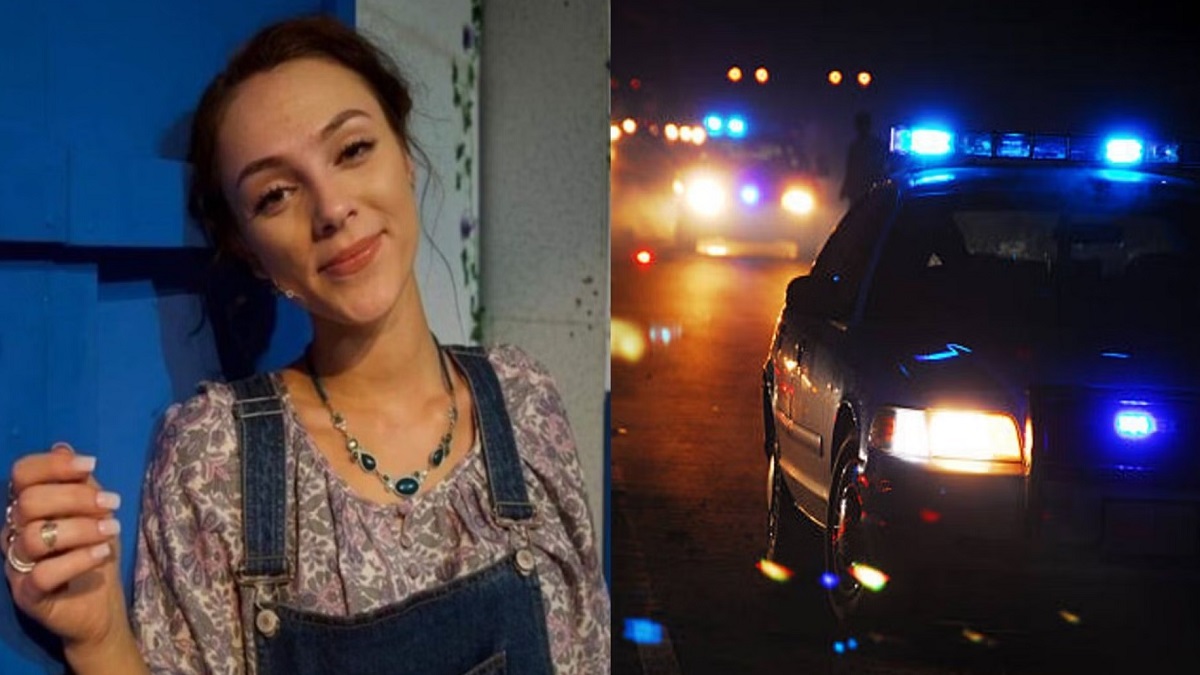 Alyssa Fluet's car accident
Reports have suggested that the daughter of the MFD Assistant Chief was trying to refrain one of the trucks from rolling. Reportedly, the crash happened around 8 pm, said Cumberland County Sheriff's Office. Furthermore, the authorities explained that one of the trucks started to roll from its parked position and struck another pickup truck, pinning Alyssa Fluet between them. Kindly note that both pickup trucks were unoccupied at the time of the accident. Continue reading this column and get more details.
The unoccupied parked pickup truck which started rolling was a 1998 Ford Ranger and it crashed into another parked and unoccupied 2004 Ford Ranger pickup truck. But Alyssa Fluet was trying to stop the rolling pickup truck. The sheriff's office also stated that Alyssa Fluet died at the scene. The defect in the vehicle was the contributing factor to the crash. The sheriff's office stated, "Early investigation indicated that motor vehicle defects were a contributing factor"
Tributes pour in as 21-year-old daughter of Mass. assistant fire chief killed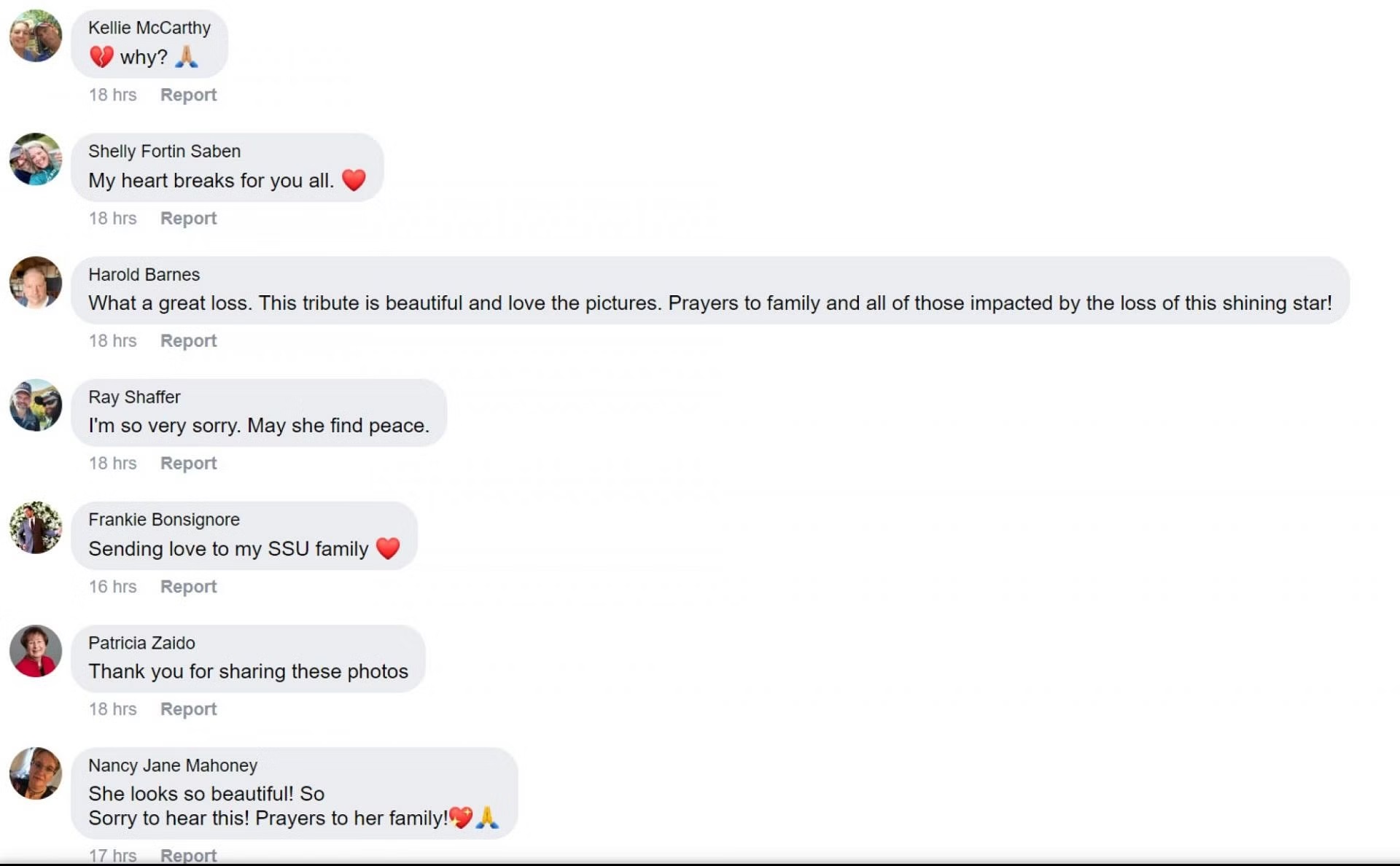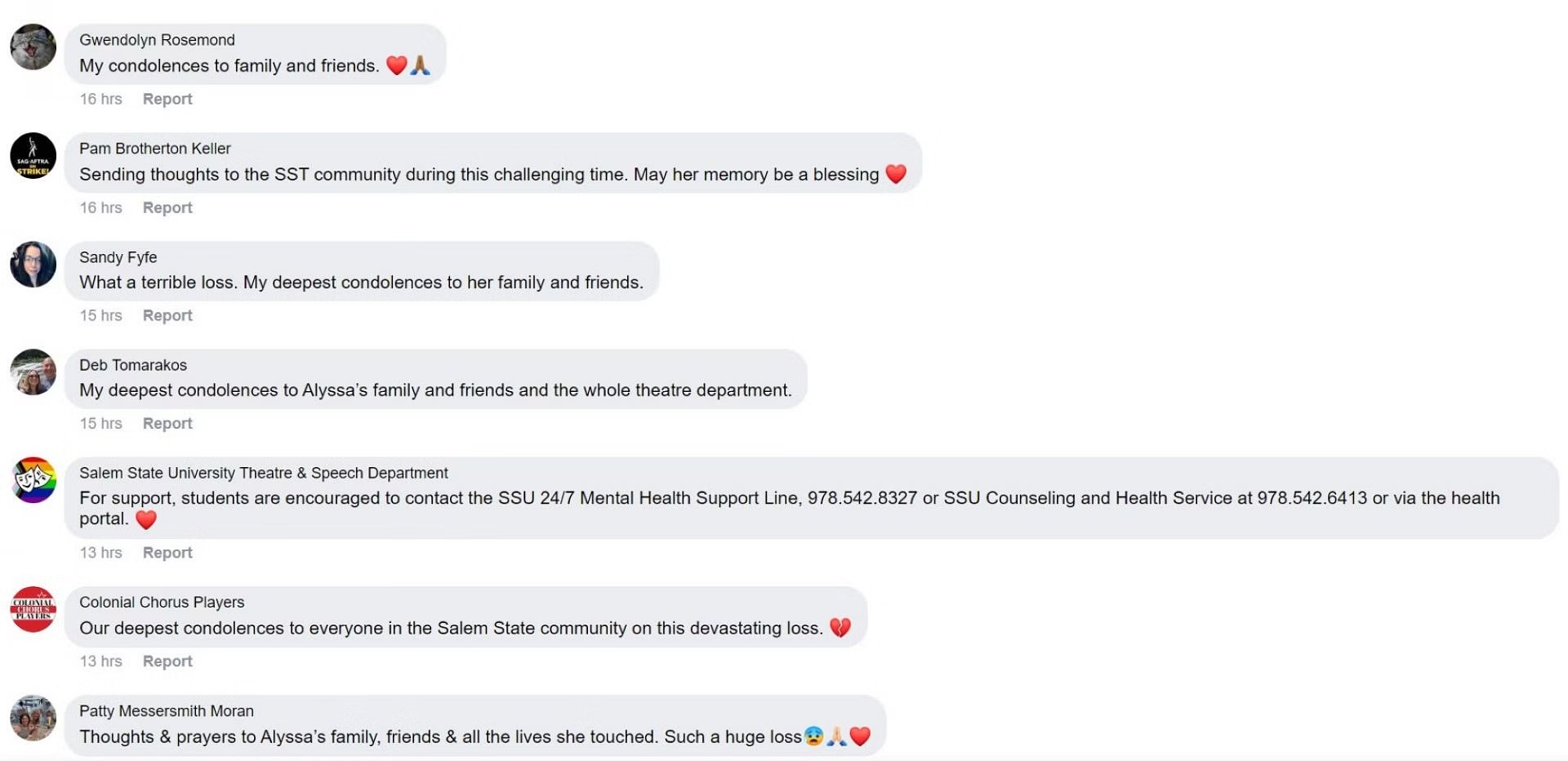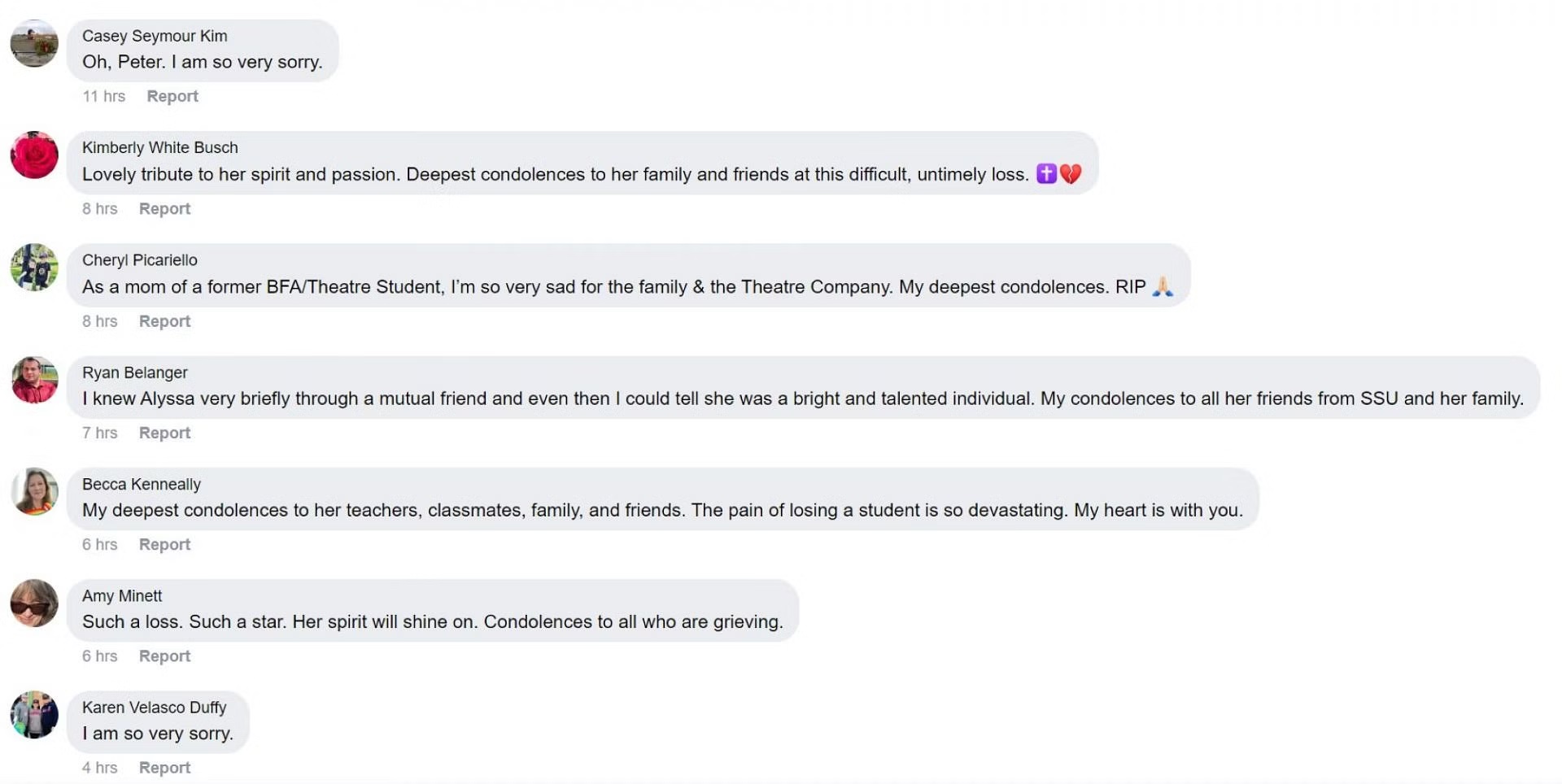 Mayor Neil Perry, Police Chief Scott McNamara, the City of Methuen, and Fire Chief Tim Sheehy issued a joint statement to extend their condolences to MFD Assistant Chief Mike Fluet during this time. The joint statement reads, "Alyssa had a love of the theater, performing, and spreading her cheerful and creative personality to friends and family. This outgoing daughter of Methuen brought joy to all who crossed her path. We join loving relatives and countless friends in sending prayers, condolences, and support to Mike, Diane, and their daughter Abigail" Alyssa was 21 years old and she was studying at Salem State University after graduating from Methuen High School.