AEC Assam Engineering College Accident: 7 Students Killed In Road Accident, In Guwahati
Shock waves blow from Guwahati, Assam where a road mishap cost the lives of seven engineering students of AEC. Yes, you heard it right, the heart-wrenching incident reportedly happened on Monday, May 29, 2023. After hearing of the loss of seven engineering students of Assam Engineering College, the Chief Minister of the state also reacted to the news and condoles the deaths. Ever since this deadly accident happened, people have been desperately searching for the details of the circumstances surrounding the accident. We have gathered details from multiple reports in order to cover all the imperative aspects of this incident. Read this column till the end. Scroll down the page.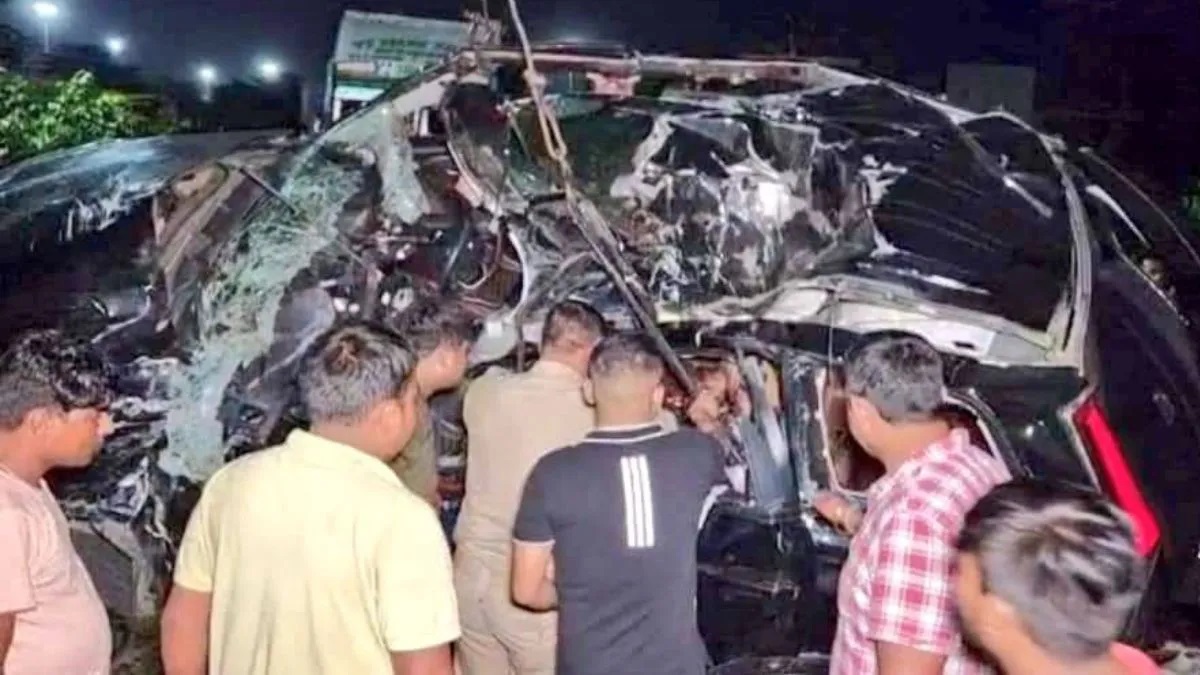 AEC Assam Engineering College Accident
The authorities have claimed that the fatal accident of the Assam Engineering College's students happened around 12:30 am at Jalukbari in Guwahati. DCP Padmanabh Barugh explained the circumstances surrounding the fatal accident after conducting a preliminary investigation. However, an investigation is still under process and officers are looking into the details. Police said the vehicle which was involved in the crash was carrying a total of 10 students of Assam Engineering College. Out of 10 students, 7 lost their lives in the crash. Scroll down the page.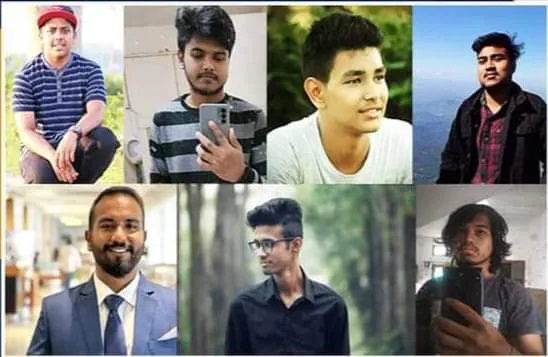 Victims identified as engineering students killed in Guwahati accident
Arindam Bhallal, son of Alok Bhallal, Satgaon Pragati Nagar, Guwahati
Rajkiran Bhuyan, son of Surjya Kumar Bhuyan, Kamalabari, Majuli
Niyar Deka, son of Anil Deka, Numaligarh, NRL Township, Golaghat
Kaushik Baruah, son of Bhabajyoti Baruah, Jyotinagar
Emon Gayan
Nizamkhatta
Kaushik Mohan
Mahmora
Charaideo
Upangshu Sarma
Padmanabh Barugh said they were traveling in an SUV that turned turtle, went to the other side of the road, and hit a small pickup van that was coming from the other side. As a result of the collision, the SUV overturned and crashed into a second vehicle. Deputy Commissioner of Police for Guwahati-West said, "The accident took place when the SUV went to the other side of the road, hit a divider and overturned, and hit the second vehicle. The SUV has become completely mangled and according to preliminary investigation, it appears it was going at a high speed before overturning," Drag down the page and learn about the victims.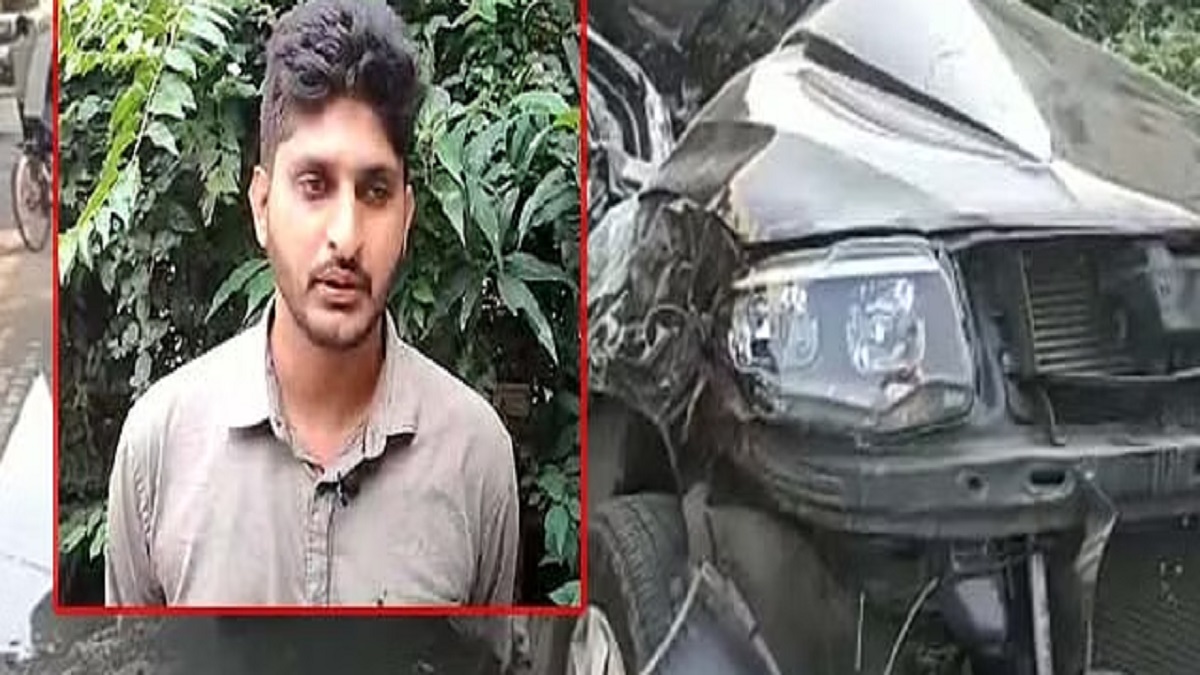 7 Students Killed In Road Accident, In Guwahati
DCP added that seven occupants of the SUV (all were students of AEC) were pronounced dead at the scene while the three students of AEC were left injured after the accident. A total of six people were injured in the crash, three AEC students and three passengers of the second vehicle. The emergency services took all the injured victims to Guwahati Medical College Hospital and a private hospital. All six injured victims are now in critical condition. The cause of the crash has not been found. The bodies of the deceased have been sent for autopsy. The chief minister of Assam state, Himanta Biswa Sarma tweeted, "Extremely anguished by the loss of young and precious lives in the road accident at Jalukbari. My deepest condolences to their parents and families. Have spoken to authorities at GMCH. All possible medical assistance is being provided to those injured"