Fact check: Is Aakhri Sach web series based on true real story?
A new series has come out to entertain all of us. This series has grabbed everyone's attention right now. This series is one of the most discussed series of current times. yes, we are talking about the newly released web series "Aakhri Sach". This series stars the famous Indian actress Tamannaah Bhatia, who is playing the lead character in this series. This is a crime thriller series. now on the internet, there are some rumors that claim that this series is based on a true story. Because of this rumor, many people are raising questions asking whether is this series really based on a true story. So come let us now discover the truth in this article.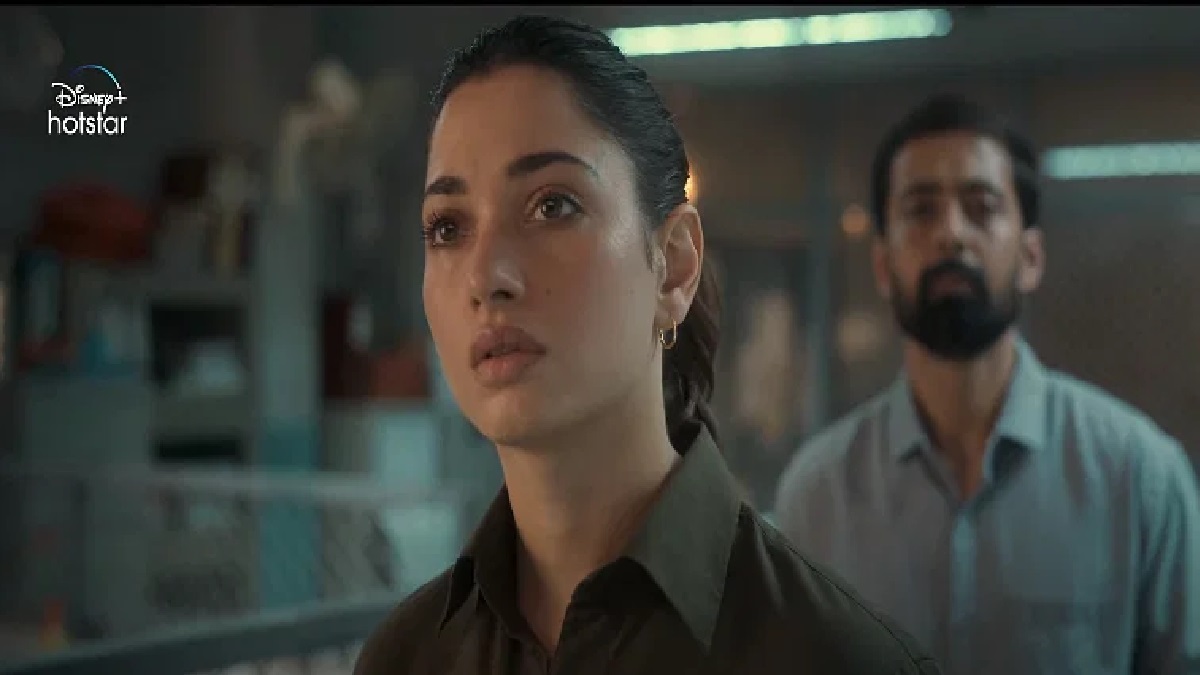 Is Aakhri Sach web series based on true story?
Aakhri Sach is the newly released series that has grabbed the attention of the audience. Till now this series has received good response from the audience. The critics have good reviews of this web series. This series was officially released on 25th August 2023, Friday. This is a Hindi crime investigation series. This is a thriller genre series that is definitely going to give you goosebumps. This series is exclusively going to premiere on Disney+Hotstar. Scroll down to the next paragraph to learn about its cast.
Aakhri Sach's cast includes. Tamannaah Bhatia in the lead role and the further cast includes Nishu Dikshit, Kriti Vij, Shivin Narang, Sanjeev Chopra, Pratik Shejapal, Abhishek Banerjee, Sanjeev Chopra, and Danish Iqbal. All the case has performed their roles brilliantly. The celebrity screening of the series officially happened on 23rd August 2023, Wednesday evening. This series is directed by Saurav Dey and Robbie Grewal. This series is a bone-chilling history that is gonna unveil many truths with a lot of twists. This series includes hidden secrets of a family and some horrifying scenes. Now read the next stanza of this article to know the surprising thing.
There were some rumors which were claiming that Aakhri Sach's web series is based on true stories. So yes, this rumor is true, Aakshri Sach is officially based on a true story. This series is inspired by true events. This series is based on the real Delhi family suicide case which is known as the Burari deaths or Burarai Killings. This series is going to unveil many secrets about this case. This is going to be really interesting for the people who love to watch real stories or thrilling stories. So stay tuned to PKB news.